I'm sitting here listening to Christmas music, taking a break from making Liam's Halloween costume and trying my hardest not to dip into the gravy base we got from Williams Sonoma for Thanksgiving. I'm a holiday mess and loving ever minute of it!
I've been M.I.A for a few weeks because this project has me tied up. It was definitely way more work than I anticipated, but the final outcome is superb! I promise a sneak is coming soon and I really hope you'll like it.
Pink eye (in both eyes) has also been the bane of my existence for the last week and half. It was worse than anything you could Google about it and am so grateful that it's finally gone AND that no one else in my family got it!
And since this post couldn't be more random….I'll leave you with some food for thought!
(I found it on Pinterest and of course it linked back to nowhere! Come on, people…pin proper!)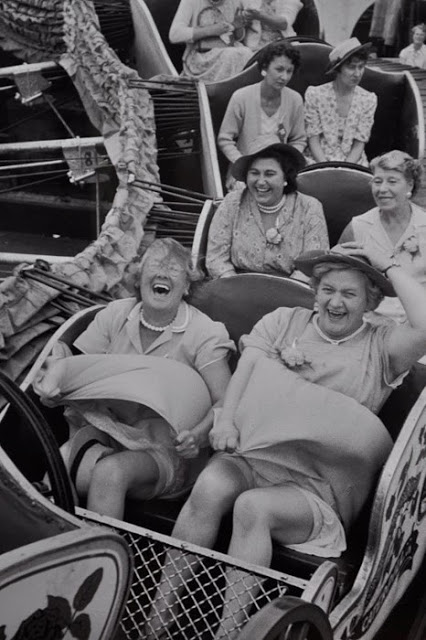 Live life
in the front row or the third row.
Your choice.