My pregnant hormones are driving me crazy…literally! I'm super weepy, irritable, impatient and then, at the same time, I get the giggles and can't stop. I thought the weird cravings were long gone weeks ago, but I am making deviled eggs for breakfast this morning. Wacky!
It's a great thing I'm blessed with a patient and loving husband because when I'm acting crazy, he'll just come up and give me a hug until the insane feelings pass.
Last week, when I was obviously off my rocker, he so loving kicked me out of the house and told me to go and do something mindless and fun. I have to admit, I sat in the car for about 10 minutes before I even knew what to do with myself. I am so used to just being at home…cleaning, blogging, cleaning, mommying and cleaning. I decided to just drive and see where it took me. I ended up at World Market. It's one store that I don't frequent too often, but I am sure glad I did that day. I took my time looking at everything and bought some very random items.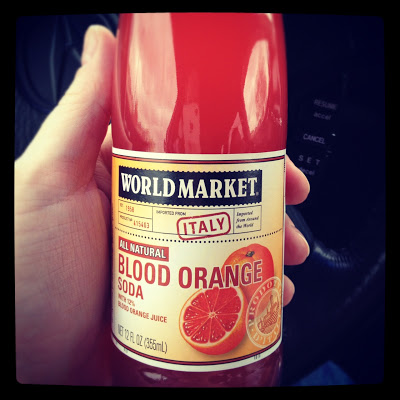 I'm a sucker for "fun" flavored sodas.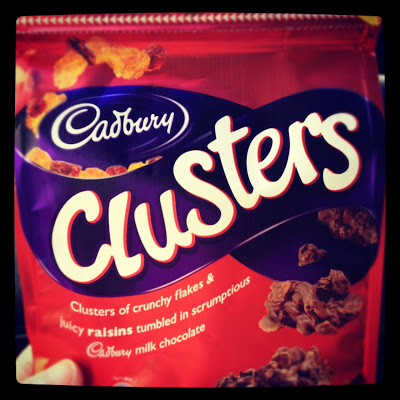 Anything Cadbury is always a plus in my book.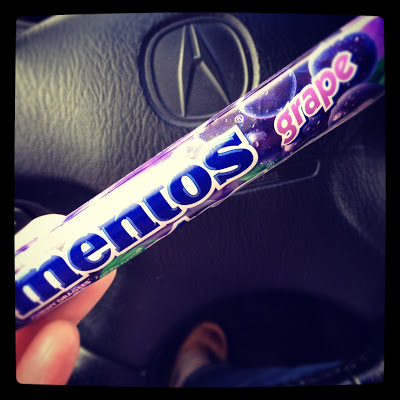 For some reason, I've been on a grape flavor kick lately.
Another one of those weird cravings!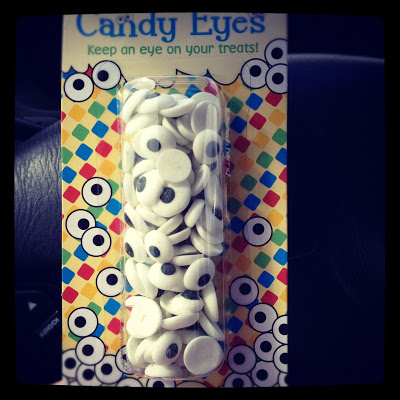 I see some fun monster cupcakes coming up in the future!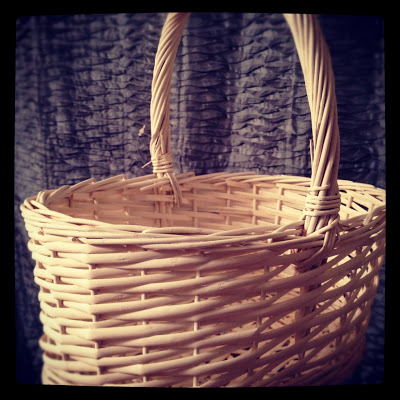 I found Owen's Easter basket. And wait for it….I paid $5 on it without a coupon!
They have the best inexpensive baskets there!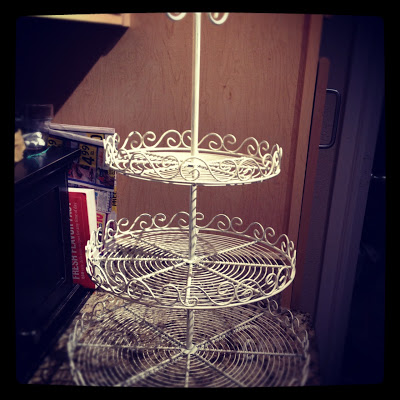 I also bought myself an early birthday gift.
It's a cake stand, but I'm going to use it as a fruit stand.
I am in love with it!
I treated my self to lunch and got to talk to some friends on the phone without being interrupted! It was a wonderful few hours to myself and I was reminded that I need to take a break a little more frequently…for the sake of my family!