So, I have a new sponsor and I am way excited about it. Like, really excited!
Brittney at Felt For Less has some of the most beautiful felt and the best part…it's inexpensive!
Here's a little blurb from her site…
"Make a craft, save the earth! Our felt is made from recycled plastic
bottles, but you'd never know it. It is so soft and smooth and thick.
This is not scratchy, cheap, craft store acrylic felt. And it's not
Eco-fi felt. This is a high-quality polyester felt. It looks and feels
like a wool blend felt, at half the price!!!

Our felt doesn't "pill up", or tear, or fall apart when it's handled.
It's washable and wearable and so fun to work with. You're going to
love it"
Enough said, right? Where's the purchase button?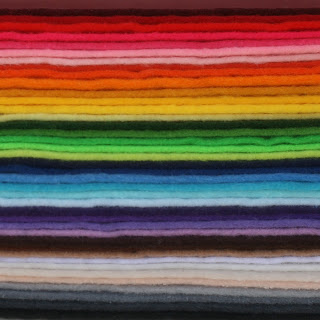 Before I found out about Felt For Less, I had been thinking about additional pages that I wanted to add to the quiet book I made years ago for Liam.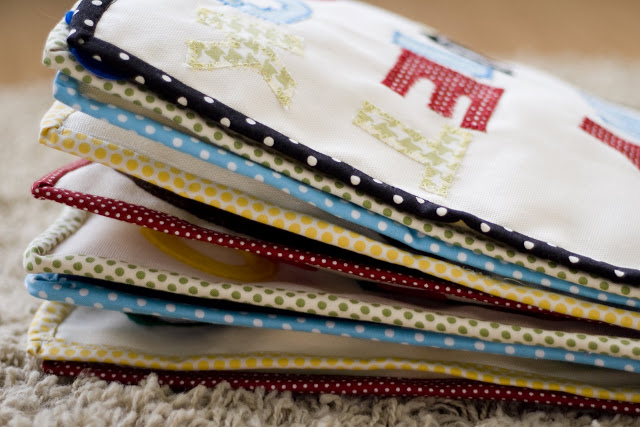 I always had the intentions of adding to it, but ran out of my felt stash (or at least the fun colors) and just haven't gotten around to buying more. Not only can I get great quality felt, but it can now be shipped to my front door. Now there really are no excuses!
And have you every searched for fun felt ideas on Pinterest? Go ahead. I'll wait.
.
.
.
.
Um, yeah. Where's that purchase button again?
Thanks, Brittney for selling such a great product that all of us can enjoy!