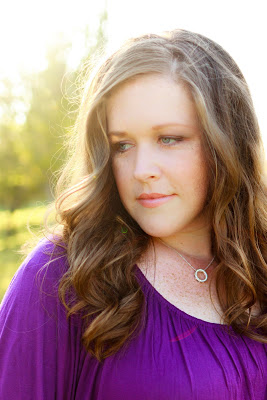 I don't…
like green apple flavored things.
like hypocritical people.
wash my hair every day.
like confrontations.
want to ever be homeless.
do a really good job at remembering birthdays.
I do…
love to try new hairstyles.
day dream.
(shamefully) have a love affair with French fries.
enjoy writing with pencils more than pens.
tickle my boys every day.
still love scratch and sniff stickers.
What are your do's and don't?
Blog about it and share the link in the comments.