*EDITED* Sorry for the bad links. I've fixed it!
I've been spring cleaning my recipes. Does anyone else do that? My recipe book where I keep all my notes, magazine tear outs, and recipes I've printed off the computer was atrocious! I threw a ton away that I had tried and were either a complete failure or my family just didn't care for.
Along, with cleaning up, I found some recipes I had been dying to try, but just hadn't gotten around to it. I also rediscovered some of my favorite dishes that I haven't made in forever. Like my Fettucini Alfredo recipe. You can find it HERE. Maybe it's good thing I haven't made it in a long time because I could practically stick a straw in it and drink it!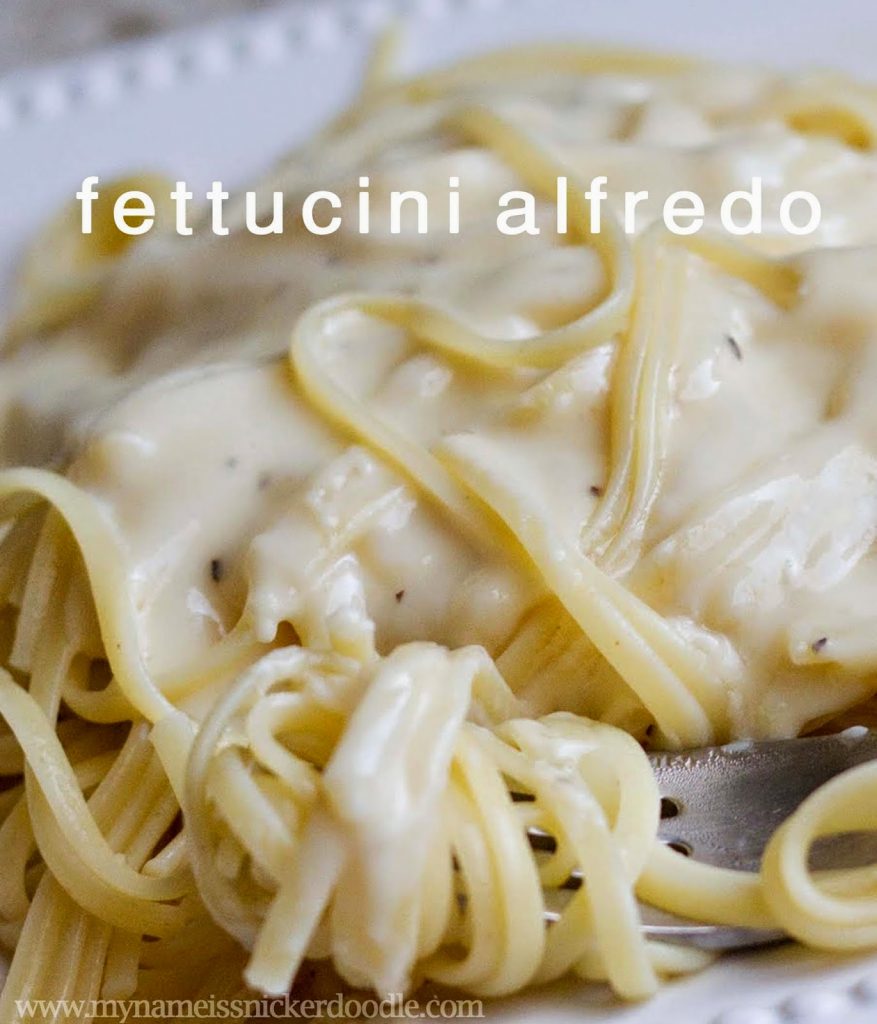 You know what's really good? Adding 1 1/2 cups of your favorite marinara sauce to this recipe. Serious business right there!