I love to watch holiday movies all month long!  YouTube can be a great place to find old cartoons that we (as parents) grew up on!  I have found some of our very favorites and wanted to share with you and your family.  These are great for ages 1-10 years of age.
Did you watch any of these growing up?  Comment below with your favorite Halloween cartoon you remember watching!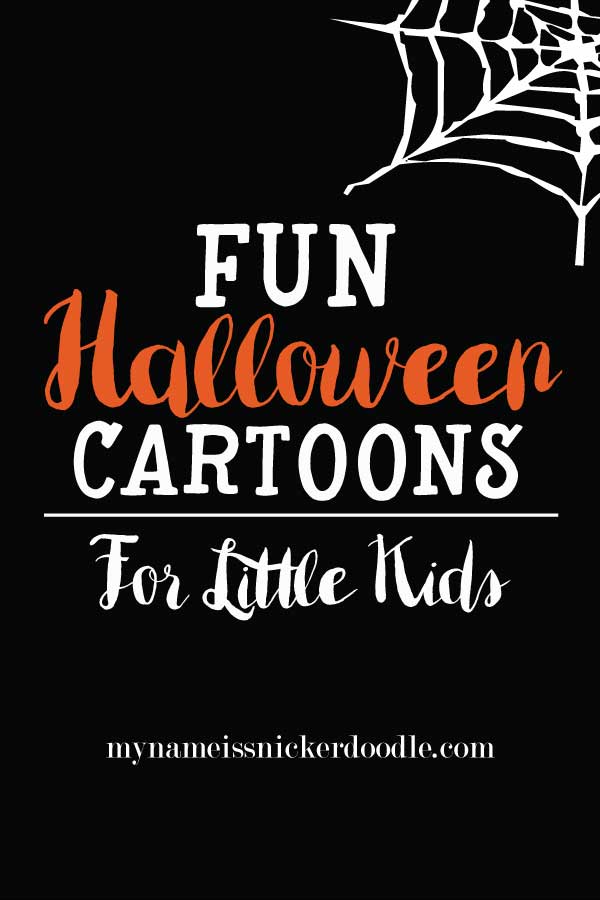 Click either on the picture or the link below to watch!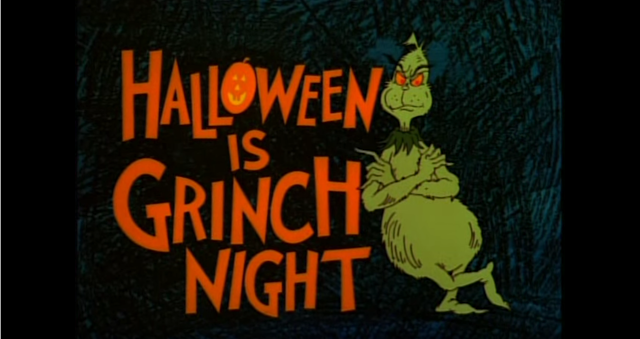 This is one that is a super favorite around here!  Witch Hazel is the best!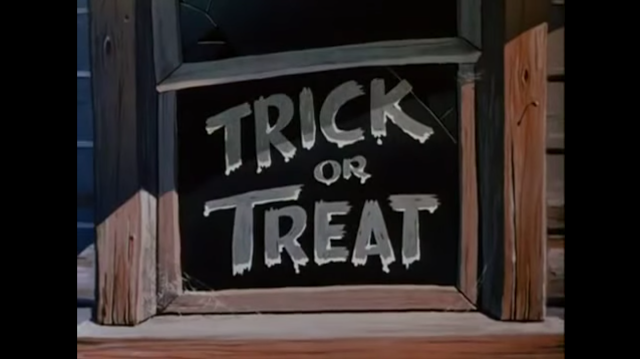 Trick Or Treat (Donald Duck and Witch Hazel)
This one is a read along book, but still super fun!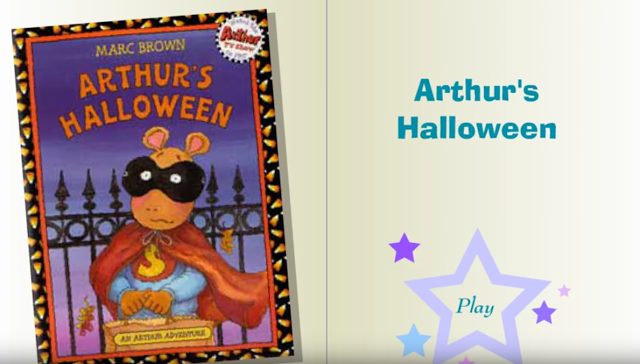 Arthur's Halloween