"Healthy? What is she talking about?"
I'm sure you're asking yourself that right now.
I know that my site is not your go-to for healthy recipes. And that's not necessarily going to change anytime soon. I'm a comfort food girl. However, my family does not eat heavy for every meal. There are nights where I put together a veggie plate for my boys and they love it. And then there are nights where we eat like kings. Do I perfectly balance it every time? The truth? No.
Which brings me to my post. I want to introduce my family to better foods. I know I'm not the only one and I'm sure some of you made it a resolution this year to do so. And I happen to know some women who know all about it. They are not experts with degrees, rather experts through daily experience.
I was in a co-op preschool with both of them and when each of their boys would pull out their lunches, I would wait for the whining to ensue. Both 4 year old boys chowed down on veggie wraps, fresh green beans, black beans and homemade grain-filled muffins. Amazing.
Brooke over at Simply Real Food has amazing recipes. And she has 5 kids who gobble them up, too! One of her popular recipes is this zingy Black Bean Taco Salad with Lime Vinaigrette.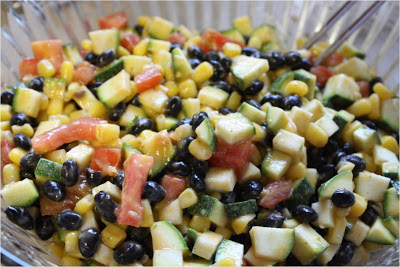 Um…YUM!
Then Jenn over at Belly Bites recipe for Shrek Shakes is out of this world! I've made this (with tweaks of my own) and loved it!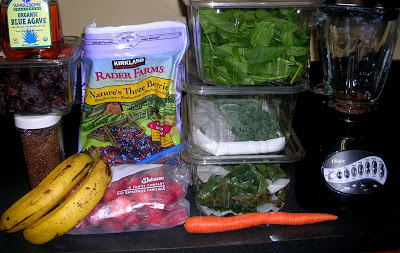 They both have other amazing recipes so add a few to your menu this week!
And since I'm always on the look out for great healthy recipes, what are your go-to recipes that you love?