I have been running around here like mad trying to catch up on everything! And this poor little blog is to suffer because of it! I am flying off this week to LA to do some recipe videos and other promotional clips for
RWOP
. When I mentioned a while back that this was going to be life changing…I didn't realize how life changing. And all for the good! I am a working wife/mom for now and I am looking forward to a change of pace. It will be hard to leave my family for a few days at a time, but I think it will be beneficial for us all.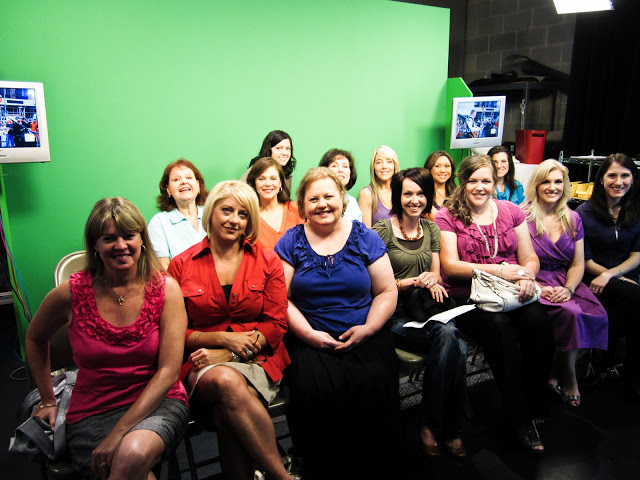 Here are all of the finalist (minus 1) waiting at the news station in Savannah. We got to do a live segment with Paula Deen and I am hoping to get the footage soon. I have so much to tell you and share…and I still have to catch you up on the other half of our Florida vacation. Because I know you are all dying to know.
When I get back look forward to the entire Savannah scoop and maybe a giveaway or two!