If you know me, then you know that I love Pinterest! I've been on it for over a year and it's changed my life! I actually make recipes that I find and have done a few crafts and hair styles that I've found there. Not to mention all the recipes of mine that have been pinned over and over.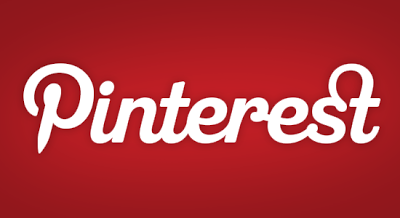 Did you know that as of last week they are offering "secret" boards! Yeah, I didn't either until just recently so I thought I would share the "secret" with you!
I could go into how to do that on my site, but it would just be easier for us all for you to check it out here!