I got a super fun phone call from my friend Paula last night and we both had an "eek" moment!
She just discovered something about the two of us and two of our other friends and definitely had to share with me.
It has something to do with this little silver box…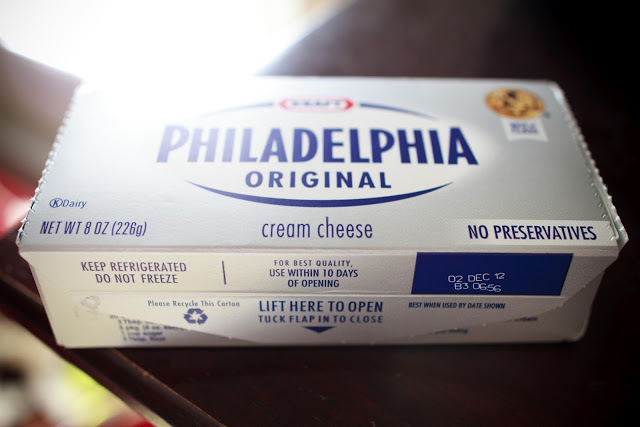 Do you all have one in your fridge right now? It's not really a shocker that this is one of three blocks in my fridge currently.
When you open yours, you might see something similar to this…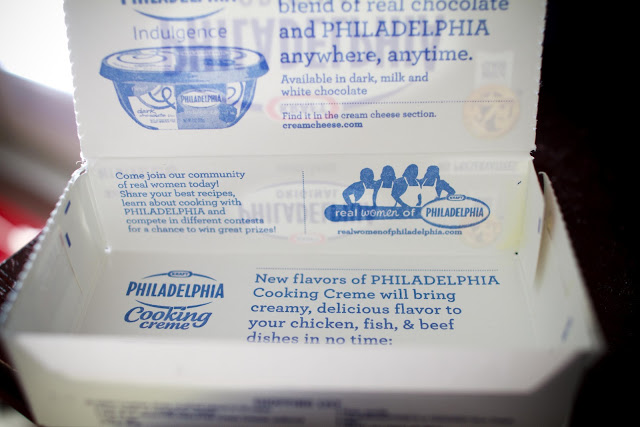 Well, those figures you see to the right have names. Kirsten, Moni, Paula and MEEEEEEE!!!!!
Paula about died when she saw it last night for the first time. And I had the same experience as I ripped my own box open. I know you've all seen this on my side bar, but it just seems so much more real when it comes on the packaging. We're not sure how long it's been there, but it's still exciting to see you and your friends on something most everyone uses!