When I was younger, in my early and late teen years, I was a master at keeping a record of everything.  I wrote in my journal every night, took pictures of everything and scrapbook whatever event happened as fast as Walmart's one hour photo could process my pictures!  Remember one hour photo?  Back then I thought is the best thing in the world!
Now that everything is instant, I'm not so great at recording anything anymore.  I just let my pictures sit on my phone and I definitely don't journal (or blog) every event or life's happenings as well.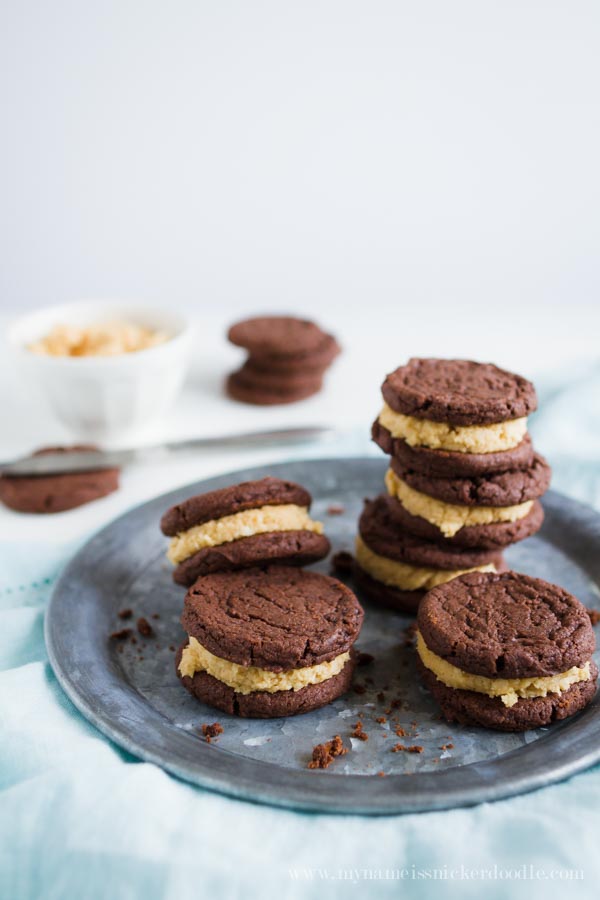 Partly I use the excuse that I started to have kids and didn't have the time.  Life just happens and it's totally okay to enjoy the moment.  One of those moments happened for me exactly 5 years ago and I wish now I had taken the time to record it properly.
If you've followed me for a long time you know that I won a contest.  A cooking contest to be exact and it happened 5 years ago this last week.  It was a cooking cooking contest with Kraft Philadelphia Cream Cheese and was hosted by the fabulous Miss Paula Deen herself.  She was someone who I absolutely loved and despite what has happened over the last few years for her, I still love and admire her.  Some of you might stop reading right here and now and that's alright.  I believe that everyone has a past and everyone doesn't have to have all their medical history blasted all over the news.  Enough said.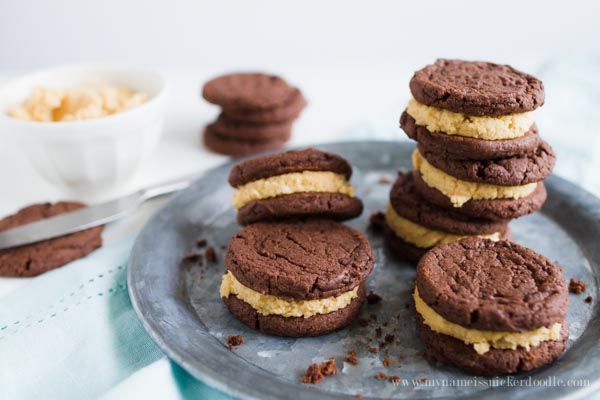 This cookie recipe is what won me $25,000.00!  And yes, you read that right!  25K, plus many experiences that I'll never forget in my lifetime.  I wanted to finally take the time to share those experiences and look back over the BEST TIME OF MY LIFE!  And when I say that, know that totally excludes marrying the love of my life and the birth of my three boys!  Those can never be topped and are in their own special category.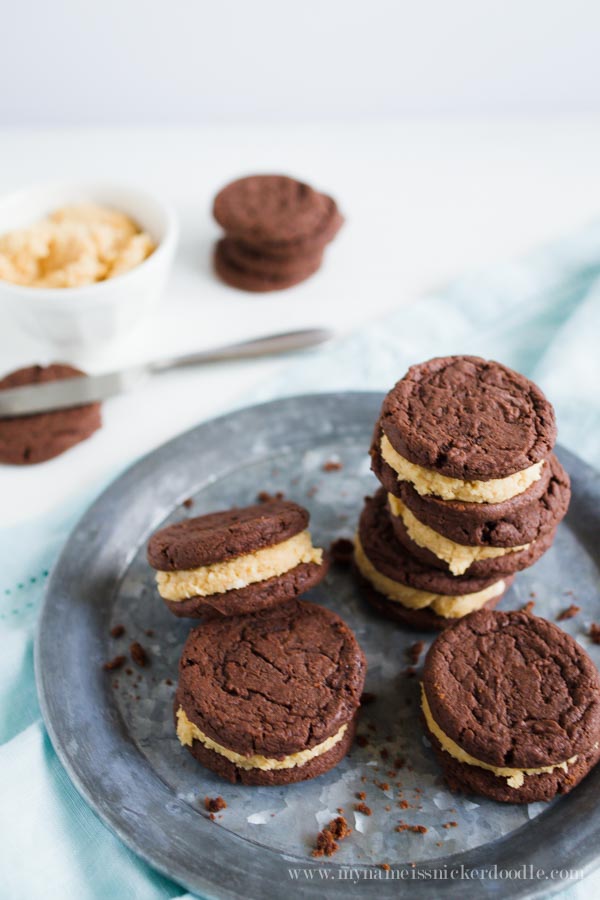 First, you can find the recipe for these cookies HERE or HERE.
The contest was a video contest and at first I was too chicken to submit any entry that involved me on camera.  You can read more about that HERE and HERE.  What I didn't share back then is that it took a lot of convincing from my husband to do it.  And I mean a lot!  I was a complete basket case even thinking of the possibility of making a video and entering it into a major contest with one of my idols.
Every hour, it felt like, over a few days I had changed my mind about it all.  I went back and forth so many times, I'm sure my husband thought I was crazy coo coo!
Then I just did it.  I made up my mind and just did it.  You can watch the video here, which I still have a hard time watching.  It's still weird seeing yourself on camera and hearing your own voice.  Remember this was 5 years ago!

What I love about this most of all is that it only took one video to change my life.  Literally.  One time to do something different, to step out of my comfort zone to better myself.  It definitely was the topic of conversation for the whole event.  Many women who entered submitted anywhere from 15-45 videos!  And videos take a lot of work so I totally understand their frustration.  Let's just say that I was not the favorite pick by the other ladies involved in the contest community, but I was a contender for Kraft and for Paula Deen!
If you've read to this point, just know I appreciate it!  I'm going to break this up into a few parts so each part won't be terrible long.  I hope you enjoy hearing about my story and I can't wait to tell you the rest!