I was asked a few weeks ago to "teach" enrichment (LDS women's monthly meeting) on some ideas for neighbor gifts. I got super excited then nervous I wouldn't be able to provide anything new that no one has seen before. Thanks to Pinterest and a lot of late night inspiration as I laid awake at night, I found and came up with super, super fun ideas.
So, of course, I had to share them with all of you just in case you haven't seen them either! I didn't have time to take fancy pictures of some of the ones I did for examples so I just captured them with my phone. But you'll get the idea.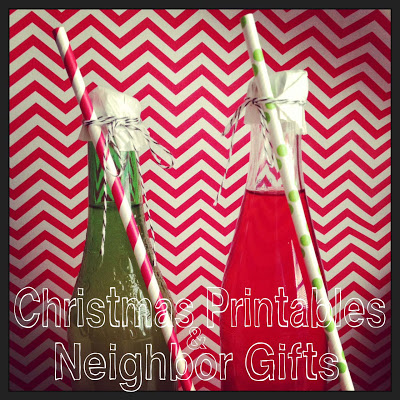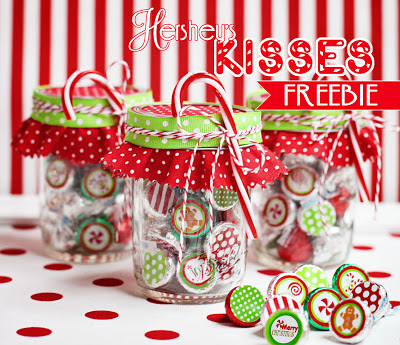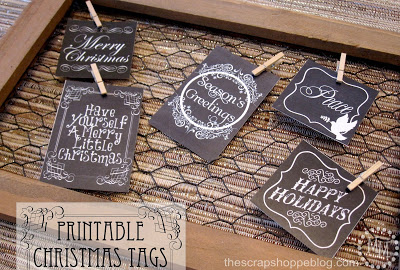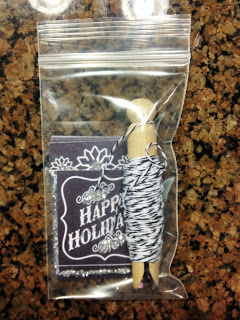 I added my own touch and glittered a few of them (on the edges and design)
and included some black and white baker's twine.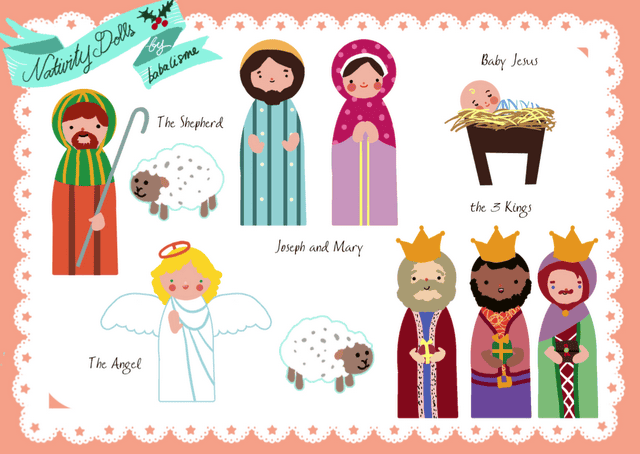 I printed this Christmas Bingo set off on cardstock and put in a cute felt bag. From The Scrap Shoppe
I printed some of these vintage tags for myself actually. Sweet Muffin Suite is a genius if you ask me!
To be continued…