I made it a point last year to actually enjoy my Christmas morning. That might sound selfish as is, but I don't want to be be behind the camera the entire time missing being in the moment. So I vowed to take a few right at the beginning of the morning and then put the camera away. It works out great for us.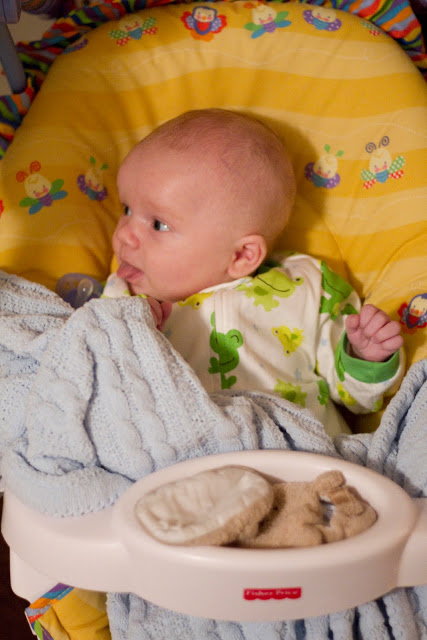 Cutie Owen! He luuuuvves his swing!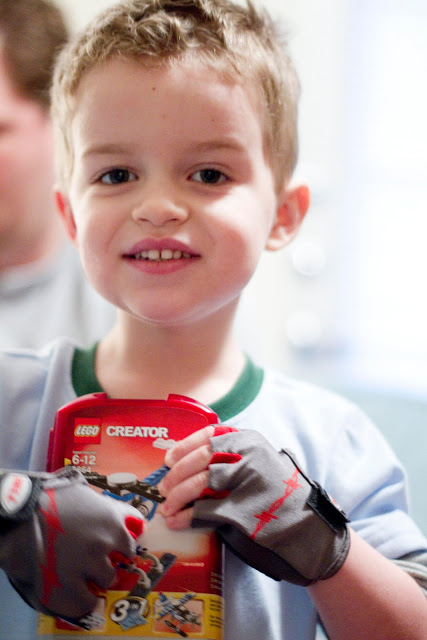 This was a Lego/Toy Story Christmas for Liam. Can we say heaven? There are those gloves again.
And just for the sake of being in front of the camera first thing in the morning…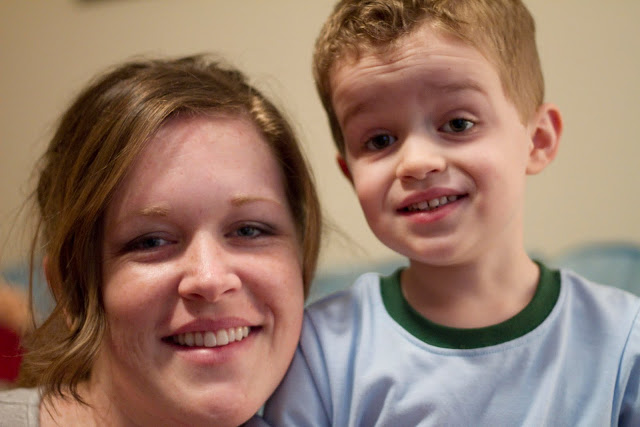 Here is part of the aftermath. All of my guys were taking a nap so I couldn't resist taking this picture if Ian.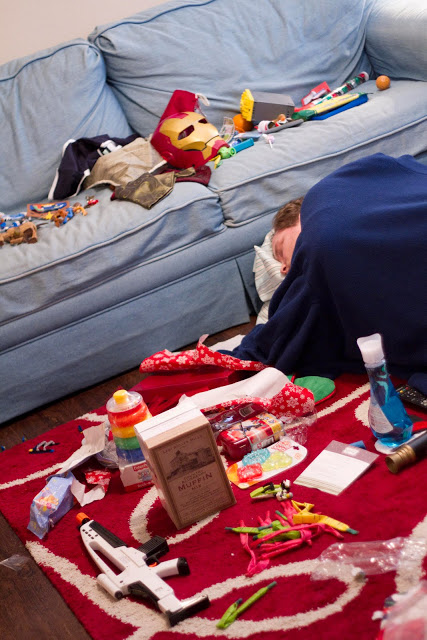 Every Christmas growing up my mom would have me set out all of my gifts and then take a picture. It's fun to look back and remember what I got so I hope my boys feel the same!