It pays to have great friends.
It also pays to have great friends who happen to be flight attendants!
I happen to be lucky enough to have two!
Last week I had posted to all my Canadian friends on FB that I was on the look out for Kinder Eggs. I was slightly obsessed with them while serving my mission there years ago. They are a chocolate egg with a toy inside. They are banned in the US (choking hazard I guess) and I had the thought that I wanted to put them in the boys Easter Basket this year. My friend, Colette, saw my plea so when she was living the glorious life if an international flight attendant last week, she picked me (the boys) up some!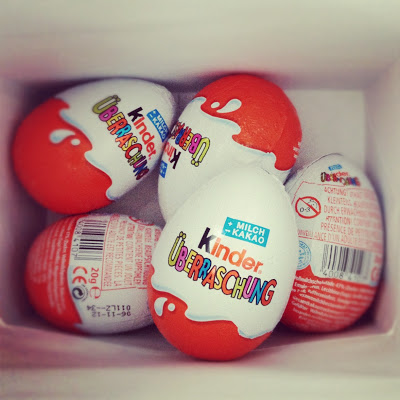 Like I said, I wanted them for Easter Baskets, but Liam found the bag and he's old enough that I couldn't pull off any sort of Easter Bunny shenanigans after that. He has gotten some cool Smurf toys, a mini kite and an airplane.
She also didn't forget about me and remembered my obsession with anything black currant…which you also can't find in the US.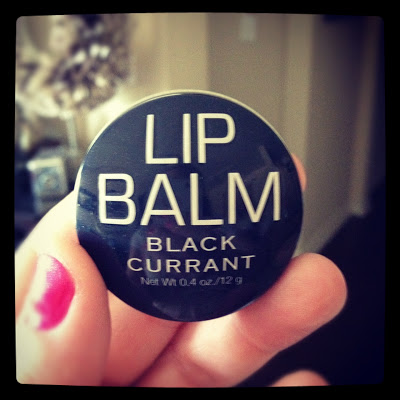 I first discovered the flavor when I was in England with my other flight attendant who happens to be my bestie, Rachel! This lip balm smells so yummy and feels great!
Thanks again, Colette!