How was your Valentine's weekend? We played it low key this year. The beginning of February is always busy for us. Our oldest just turned 8 (party pics coming soon) and we celebrated our 15th wedding anniversary as well. It was on a boring Thursday so a friend offered to watch our kids while we went out for dinner.
Austin is known for it's fabulous food so we planned on going to Hopdoddy Burger Bar. Every time we've driven by there is a line for miles and there is no way I'm standing in it with three little boys running amuck! So, when it's just the two of us, we venture out to some really fun places.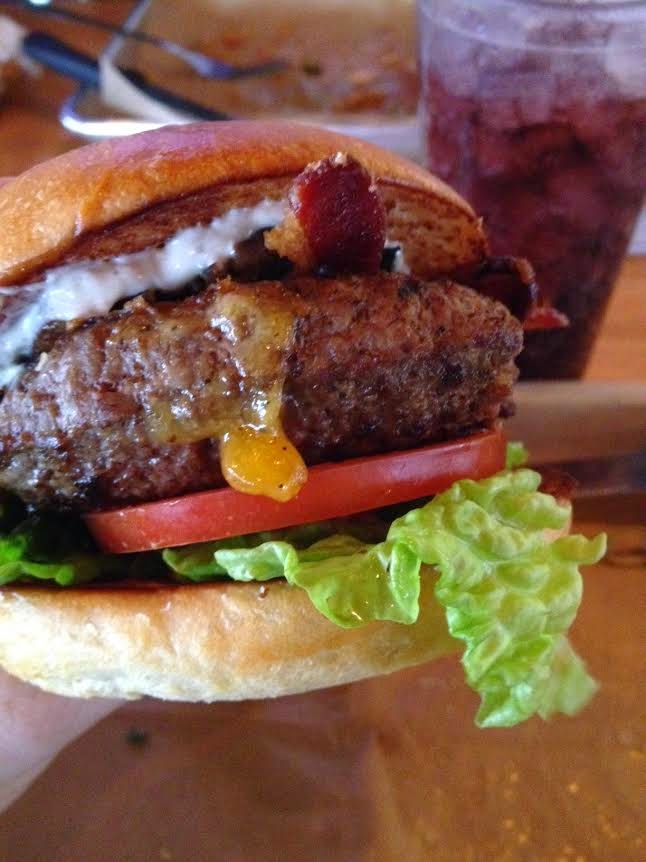 Hopdoddy did NOT disappoint! It actually made us wish we had not waited so long to go. We ordered the truffle fries to share and boy we really debated if we should have ordered another one! Both of us could not stop. It came with tuffle aoli which I immediately asked for extra to put on my classic burger. We left completely satisfied!
We trekked it over to Crate and Barrel (super romantic date, right!) and Ian just let me wander around at my delight. I ended picking up some fun kitchen goodies and cannot wait to show what I have in store with it! I shared this on Instagram.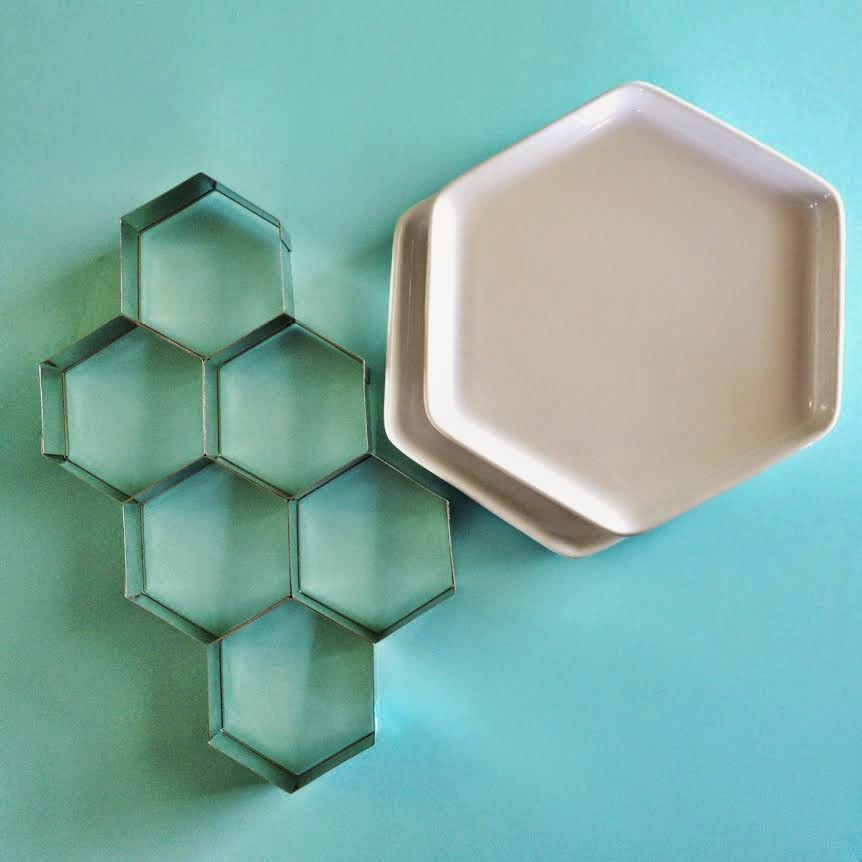 I had the best time just holding my husband's hand and talking about us. With having little kids, it gets really hard to just find time for the two of us. It's always great when we do!
Back to Valentine's Day…
Liam (my second grader) got to create a box for his school Valentine's party and he came up with this Love Monster all on his own. Completely adorable! He had a great time with his class.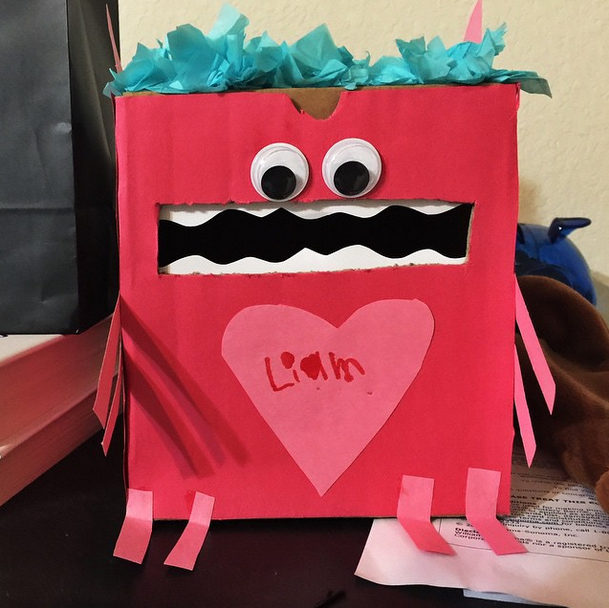 I had big plans on making these heart sugar cookies and passing them out to all of our friends. As you can see from the picture, my family couldn't keep their hands off! Every time I turned around, they were sneaking a few. So, I guess that was my valentine from me to them!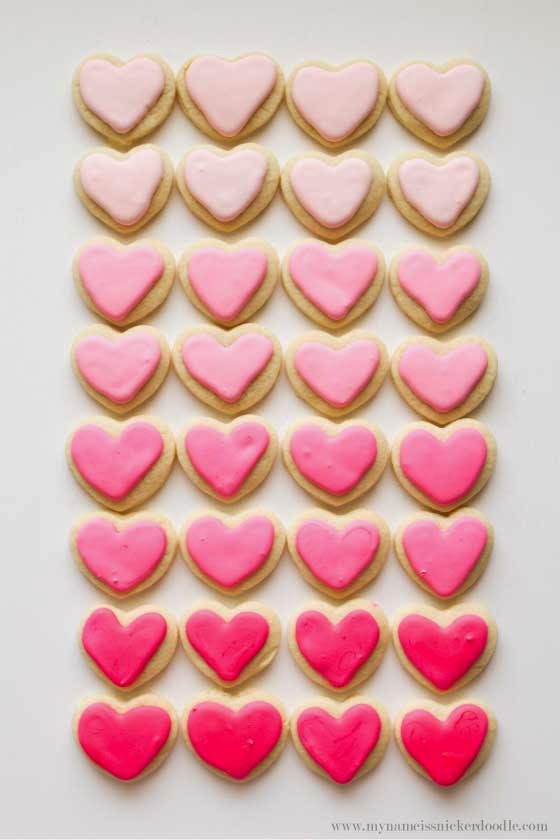 When Valentine's day actually shows up, we are already pretty worn out from festivities! We recently joined a babysitting swap with some great friends so I offered to take the first shift. 11 kids in all makes for a pretty busy night but, since we had them on actually Valentine's night, I had some fun things planned. They all decorated bags and exchanged valentines. We dined on pizza and had movie night. All the kids seemed to enjoy themselves!
Phew! The month isn't even over and my calendar is still really full. Good thing its with things I love to do. Projects, play dates, late dinner with friends, birthday parties and movie nights!