I was going through our pictures and found some that we took on our impromptu visit to Utah. I am very happy to report that mom is finally home after almost 3 months of being in the hospital and rehab center. She is still recovering, but feeling SO much better!
These pictures remind me of the love that I felt from all of my family and friends that supported us in out time of need. Being an only child definitely has it's perks, but this was one time that I wished I had siblings to have shared the feelings I felt that I couldn't do anything for my mom. Now I know why Heavenly Father put the special people in my life that he did!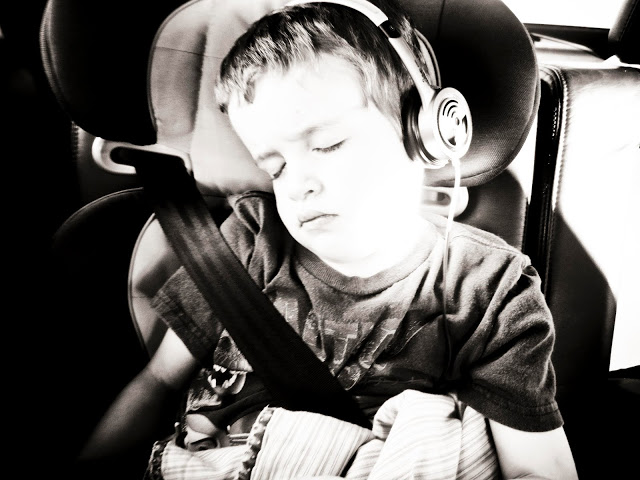 I flew out with Owen and then two days later Ian drove straight from Texas with Liam. He said Liam was a complete trooper and they enjoyed the time together.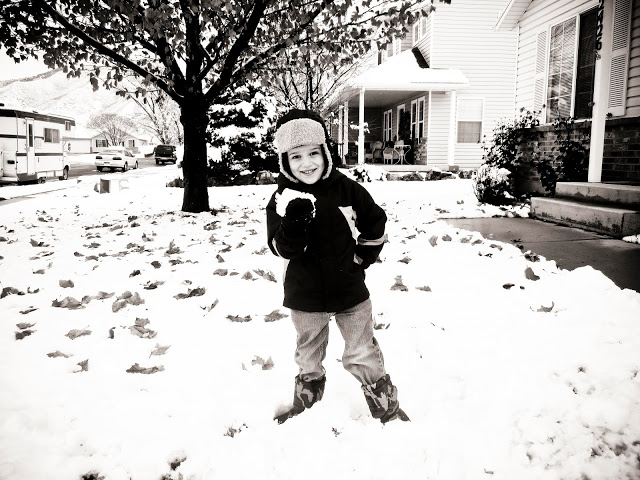 Saturday, Utah got some snow and Liam got new boots, hat and gloves to celebrate! Owen was not interested!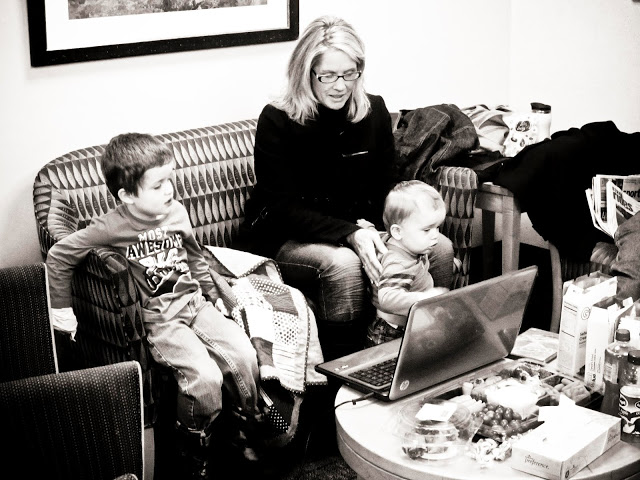 We didn't take many pictures so I was surprised to see that Ian took this shot of the waiting room. It was our home away from home. My aunts (my mom's sisters) and my grandmother were always there to take care of my mom. They also gave the best help with our kids…as well as some of my wonderful friends. Food and entertainment was always provided!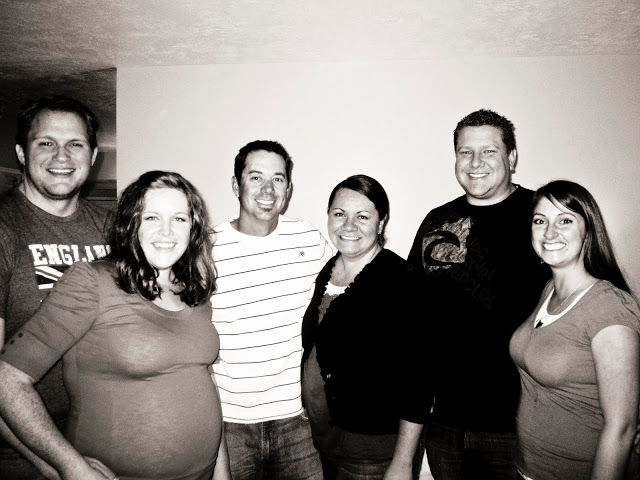 And speaking of friends, we did get to spend a little time with some of them! I love the gang. My friend, Julie, was also a great support to me and I'm sad I didn't get a picture with her!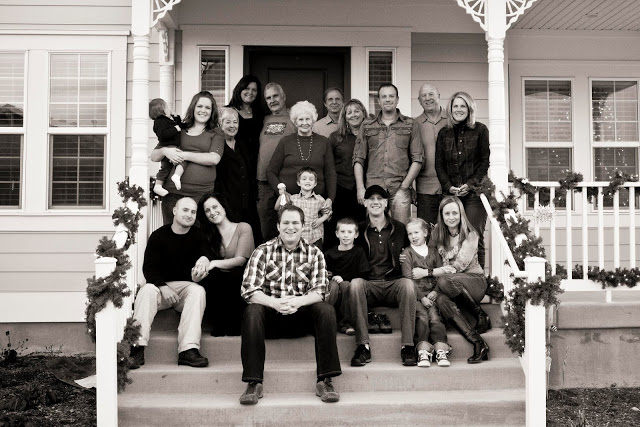 We ended up staying long enough that we were there for Thanksgiving. Because of the circumstances, it didn't really feel like a holiday to me, but I sure enjoyed the delicious food and company!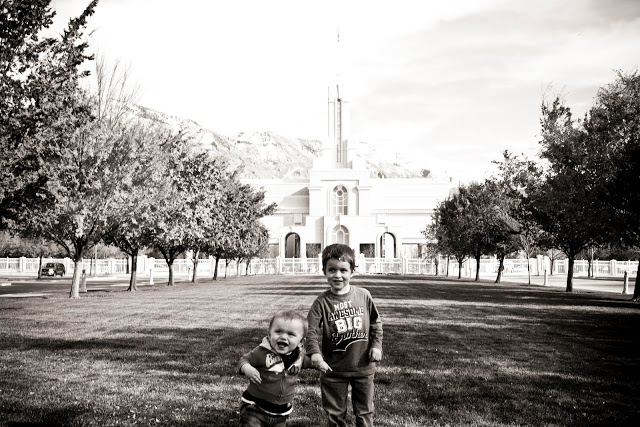 It's a tradition in my family to capture a picture of your children in front of the LDS temple you are married in. We needed some new pictures since Owen joined our family.
We left Utah 11 days later still not sure what was all going on with my mom. I had just prayed and hoped that it would all turn out positive…and it has! One great thing that did come from the whole thing is that I feel that much closer to my dad. He held on as best as he could with his spouse in such medical turmoil. I admire him for that.
I have such wonderful family and miss them all so much. Most everyone came to see my mom, take care of her, and just pour out their love for my family. I truly don't know what I would do without the love from my family and friends. I love them!