I love my family and friends! And my family definitely feels love from them! The birthday boy had a great time and was a completely peach the entire time. He was even short on a nap which is a big deal in our house.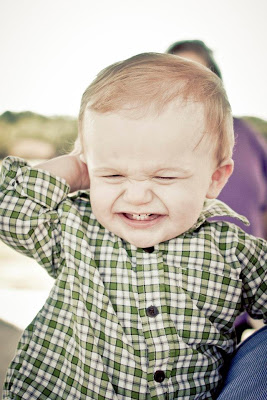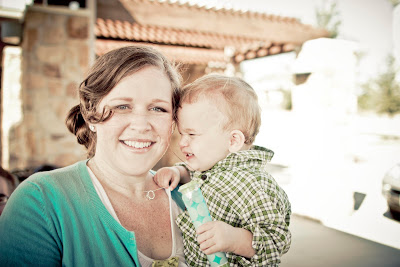 Most everyone came to Owen's party and (I think) had a great time. I know I did!
Here's a million pictures to prove it!
I had a miniature buffet for everyone to snack on and (of course) made way too much!
It was pretty low key (I mean, it's a one year old birthday party after all!) so we just let the kids play at the park while the adults snacked and mingled.
I was really excited about the fun favors that I got personalized to go with the party colors.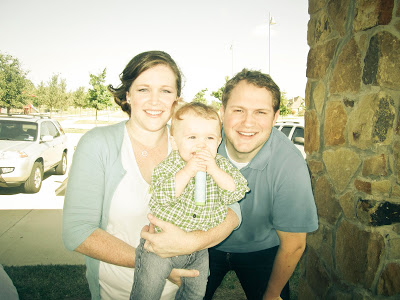 I still can't believe that my baby is one! It's also crazy to think that this time next year our third child will be 5 months old! I am so thrilled that our family is growing and that we have such fabulous family and friends that are so supportive and surround us with love.
As for this little boy…(He really did not like the mustache, but I love this picture!)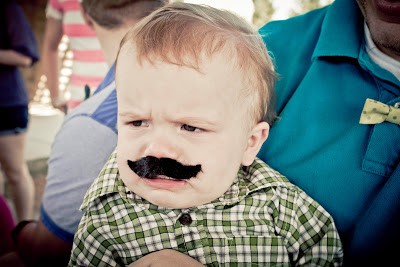 I don't know what I would do without him! He is such a hoot and seriously so smart! He's walking around everywhere and loves his brother and daddy so much! He is my little Owen and I love spending every day with him!