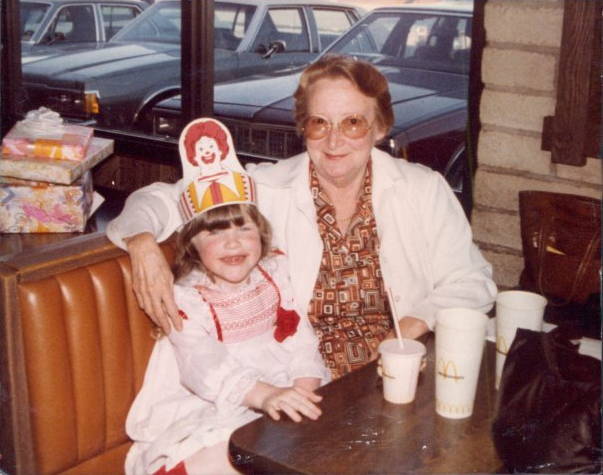 Today I found this picture of me and my Grandma Cora.
It was probably my 6th birthday party (28 years ago!!!!)
I love this picture for a few reasons…
It's of me and my grandma
I have no front teeth
Just check out the cars in the background
My bangs are rockin'!
You can barely see, but I am wearing RED knee socks
It's back when you only took maybe one or two pictures of something special because
it was expensive to get pictures developed!
And if a birthday isn't great enough…a birthday AT McDonald's is even better!!!
Did you have a birthday at a fast food restaurant?
That was such the thing back in the 80's.
Alright…now the winner for this adorable little case.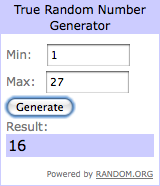 Congratulations Debbie!
Email me your address and I will ship it off to you!