I came up with these No Bake Mini Key Lime Cheesecakes because I was craving a little something tart.  They are the perfect combination of creamy, sweet and tart.  And I didn't turn on my oven once!
Lately I've been loving desserts that come together in minutes and this one is no exception.  It's great if you are short on time and need to make something spectacular.  It does need some time to set up, but could be served immediately if you wanted to.
I served it in wide mouth pint size jars, but you could make them in regular pint jars or a ramekin.  Really whatever you have on hand.
I know I just shared a cheesecake recipe, but I couldn't help myself again!  These were too cute and incredibly yummy!
No Bake Mini Key Lime Cheesecakes
Printable Version
Serves 6
Ingredients
6 Wide Mouth Pint Jars
1 Sleeve Graham Crackers
2 TBSP Brown Sugar
3 TBSP Butter, Melted
8 oz Cream Cheese, Softened
1 14oz Sweetened Condensed Milk
1/3 Cup Lime Juice, Freshly Squeezed
2 TBSP Lime Zest
Whipped Cream
3 Lime Slices Cut in Half, Optional
Directions
1.  In a food processor, crush graham crackers, brown sugar and melted butter together until fine crumbs form.
2.  Place about 1/3 cup of crumbs into the bottom of the jar and press into the bottom and up the side a little to form a crust.
3. Wipe out the food processor and cream together cream cheese, sweetened condensed milk, juice and zest together until well blended.
4.  Divide mixture evenly between all the jars.  Spread the tops evenly.
5  Chill for 1 hour before serving.
6.  Garnish with a dollop of whipped cream and lime slice.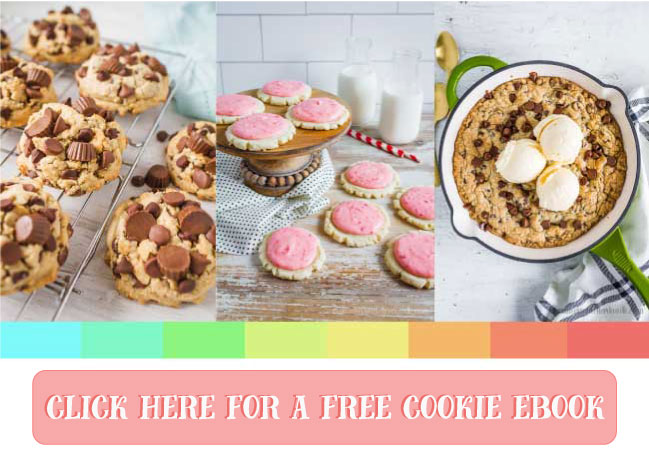 Check out these other great summertime recipes!