to catch up on Liam's albums. I used to have to scrapbook in chronological order, but I get really bored with that now. I didn't take the greatest of pictures because I didn't check which setting it was on. Oh, well…atleast they are done!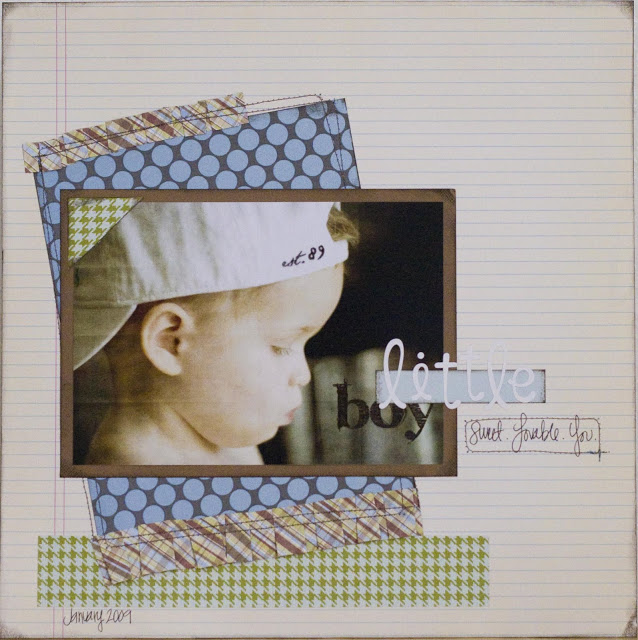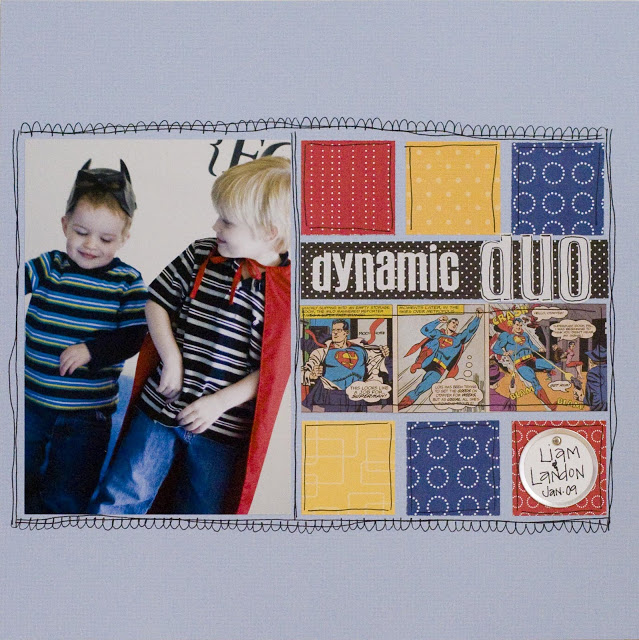 I have had that Superman comic paper for years! I am finally glad that I used it!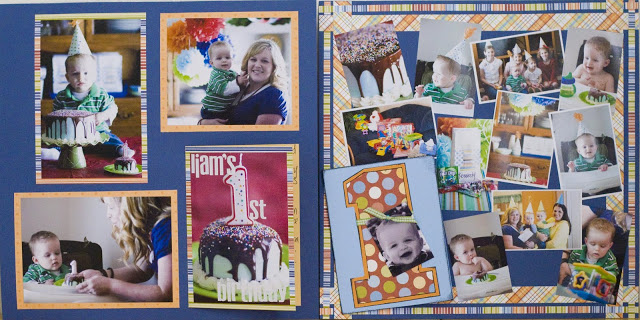 You can flip open the 1st cake picture. I wrote a small letter to Liam there.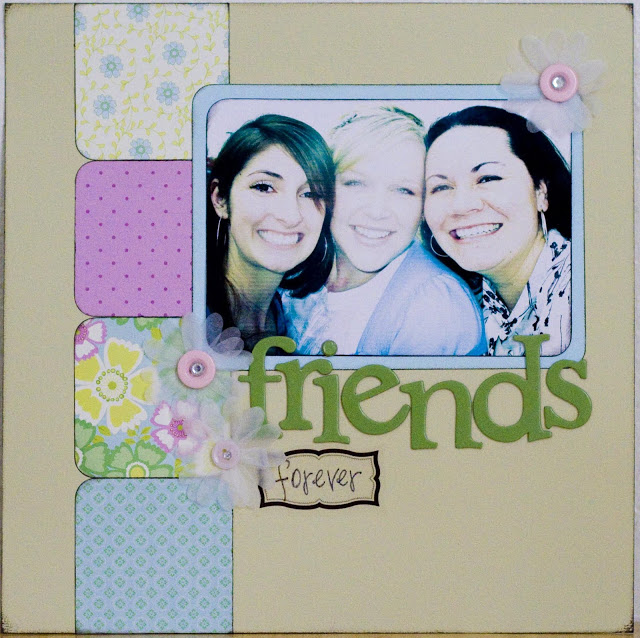 I did this one forever ago, but I don't think I posted it. Rachel just had her second little baby girl and we are so excited for them!!!
Only 1 1/2 more days until the giveaway ends so make sure you get your name in there!