Yesterday I had the opportunity to spotlight
two fabulous desserts from two community members
over at
Real Women Of Philadelphia
.
I decided to actually make them so
I captured a quick picture of each.
So, today for Fabulous Food Friday
I am going to link you up to those delicious dessert recipes!
You can check out my spotlight video here.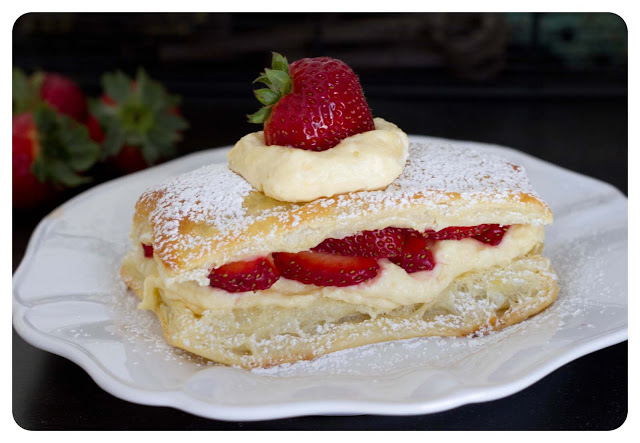 Banana Orange Mousse Pastry With Strawberry Sauce
(strawberry sauce not pictured above)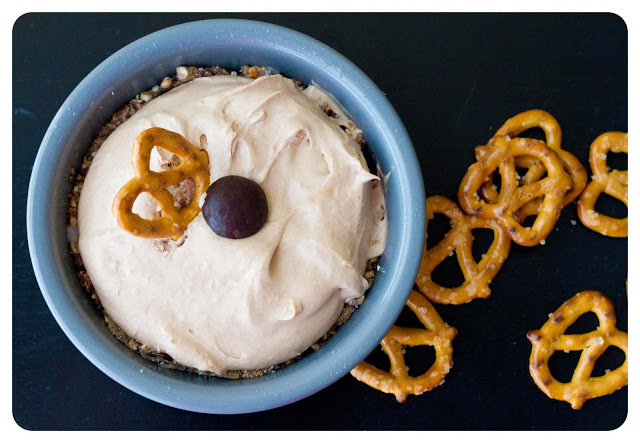 Chocolate Caramel Mousse and Mint Pretzel Temptation
I didn't realize until after the fact

that I had picked two mousse type desserts!

It must be all this major summer heat we've been having.

Cool dessert and salads have been on

everyone's mind here in Texas!
You can also check out my "impress" video that posted here today.