My all time favorite Christmas decoration has to be all three of my boy's hand print wreaths!  I made each of them when my son's each turned 2 (or were 2 years old when Christmas time came around).  Two years ago I created a tutorial post on how to create it yourself and it was pretty self explanatory!  You can find it HERE.
Now we are in the age of videos for everything so I though I would create a super quick video showing you exactly how to make a hand print wreath!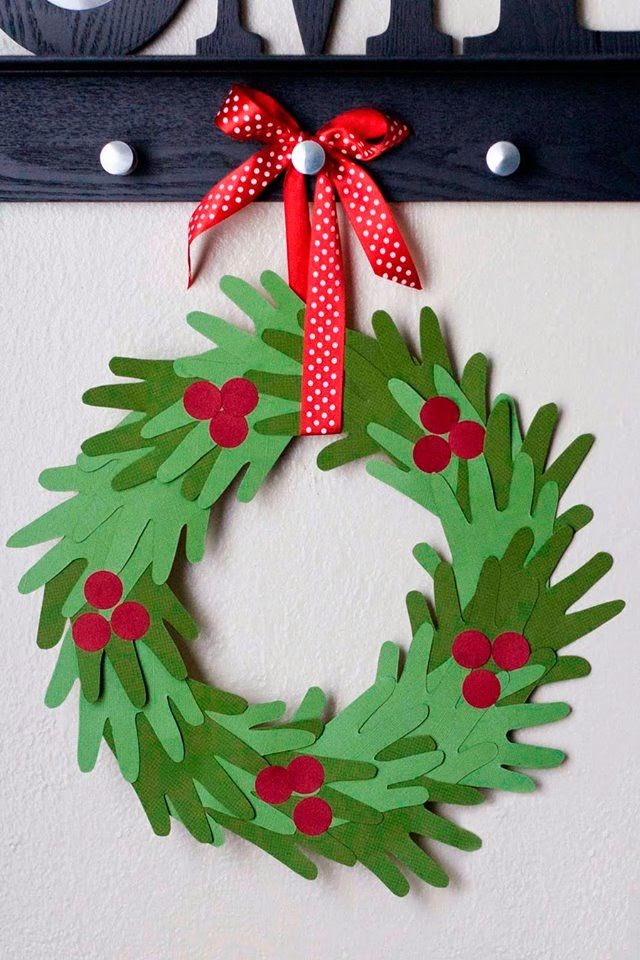 Not only are they my favorite decorations, but it's my #1 most popular post!  That's super exciting you all love it that much!
Have you made one yet?