You never really expect to have a shower with your second child. But, when you have a best friend, they throw you one anyways and it exceeds your every expectation!
And when your third child is about to come into the world, you most definitely know that another shower is not in store. However, these days anything goes and with more fabulous friends they throw you one anyways.
I know that you all know that you have those certain friends that come into your life for a reason. Well, every single lady that came to this shower has definitely been in my life for a reason. I wanted it to be intimate with my friends from my old neighborhood and it was just perfect!
Jes and Mandy couldn't have been better hostesses and I know exactly why they are in my life (but, that's between me and them!)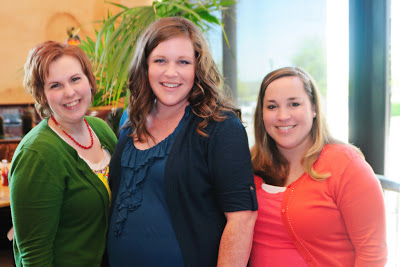 It all started with a completely adorable invite and I was pleasantly surprised that we would be celebrating at the Cheesecake Factory!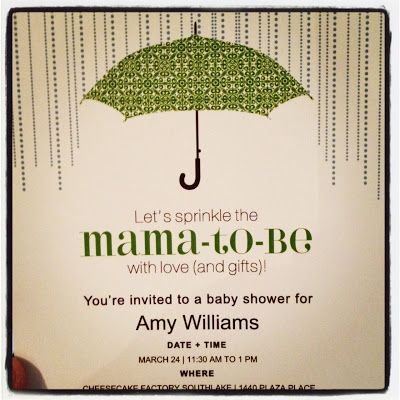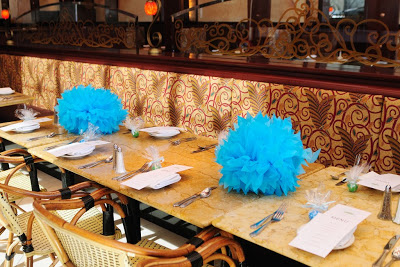 They had a delicious menu picked out and printed up (which you know I totally kept!)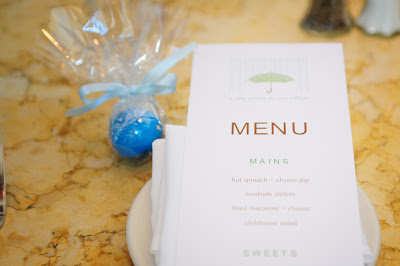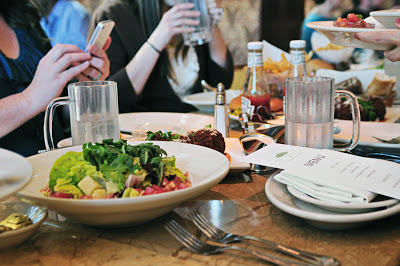 The food was absolutely scrumptious and I know that I over did it with the fried mac and cheese, but hey, I was celebrating, right?!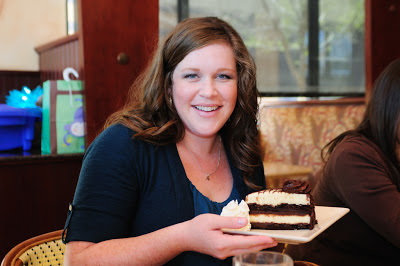 And I won't even get into the cheesecake…oh boy, YUM!!!
I was "showered" with some fabulous gifts for little one and a few gifts were for me to enjoy! I seriously had a great afternoon and enjoyed everyone's company and love!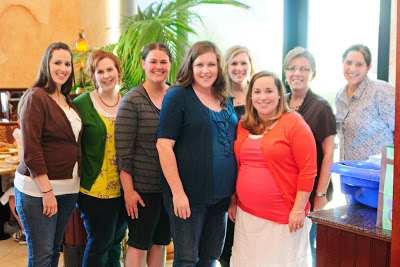 Thanks to all my friends who came (and even a surprise visit from my favorite Becky from Oklahoma!) celebrated with me! And an ever bigger thanks to Mandy and Jes for such a wonderful third baby shower!!!
(And a special thanks to Mandy for taking such beautiful pics for me to share!)