I have gotten a ton of emails, texts and phone calls (all from friends and family)
asking me what the details are for be being a finalist in
the
RWOP
(Real Women of Philadelphia) contest.
So, I thought I would share with all of you what is in store
for me because I am still beaming !!!
Let me first start off by saying that I am already a winner.
And no, it's not just be trying to be mooshy, politically correct or
earn points with Paula Deen.
Seriously…I am already a winner just for being a finalist…
I get an all expenses paid (week long) trip to Savannah, Georgia.
That in itself is awesome!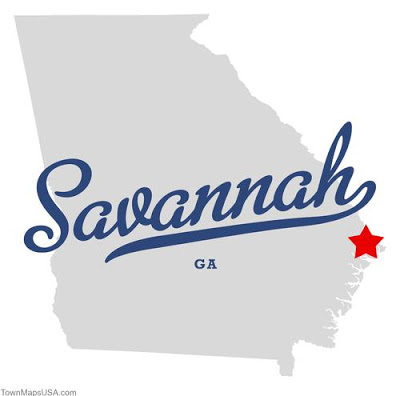 I've been told that the finalist last year got massages
so I am really hoping that is true this year!
We get to meet Paula Deen and do some fun events with her.
Rumor has it that we get to go to her house and see her famous kitchen!
We get to go on a tour of Savannah and see the sites.
I am excited to eat at Uncle Bubba's (Paula's brother) restaurant
and hoping to get to eat at The Lady's and Sons.
Of course we will do our cook off.
YIKES!
That will be taped and they make a little video package of all of the finalists.
Then the whole "winners being announced" will be a live web event from
the historical Lucas Theater so I will be sure to link you up
to that once I know more information.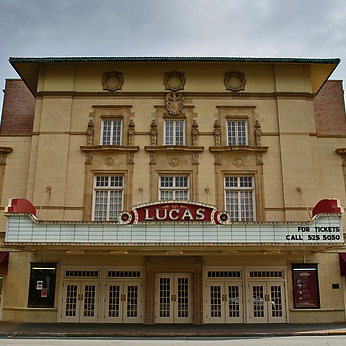 I am still screaming and jumping around because this is a dream come true.
I am sad because my family can't come
(due to funds that will be spent at Disney World
in a few weeks for a family reunion and
Ian can't get the time off because he will be the only one in the office that week).
I have meet some really great women and
have brand new friendships because of this contest.
That is definitely a winning reason to be happy!
Wish me luck…I go in a few weeks!