I was going through pictures, trying to edit some upcoming food pics and I came across Slone's birthday pictures.
Oh, boy do I love this little one…who isn't so little anymore!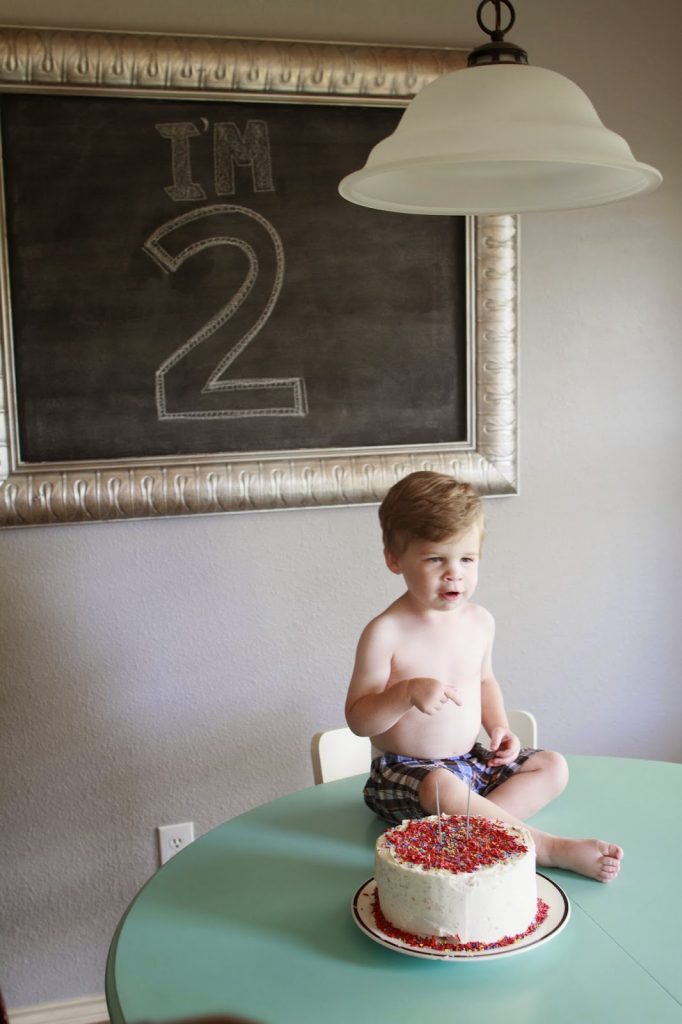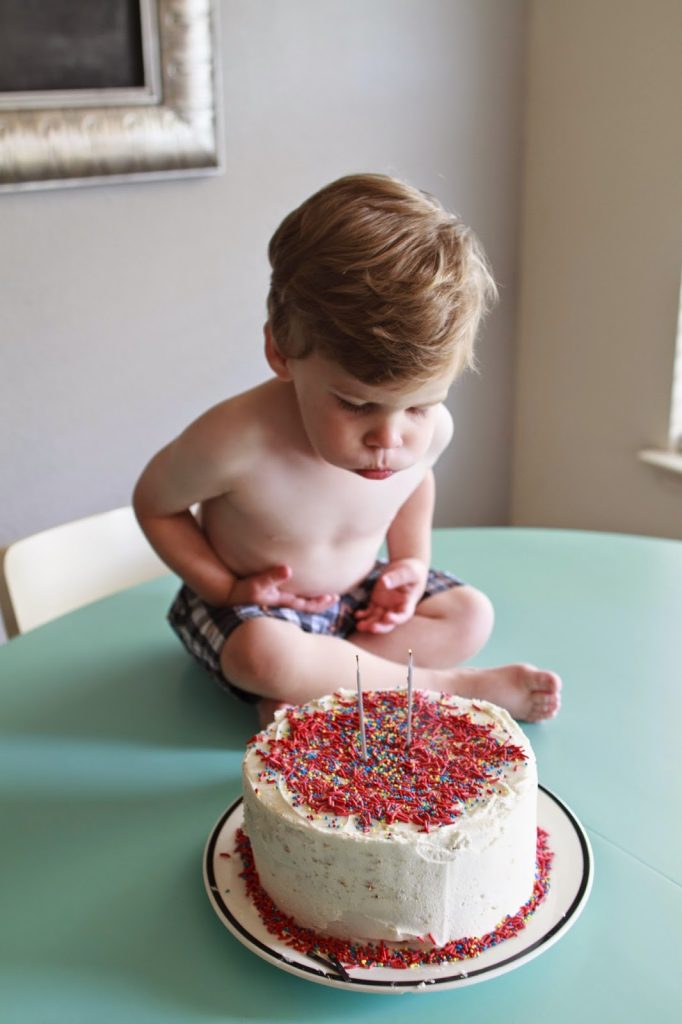 We were super low key this year. The older two wanted to help with his
cake and I took a deep breath and let them. Slone couldn't have been
more thrilled with the millions of sprinkles!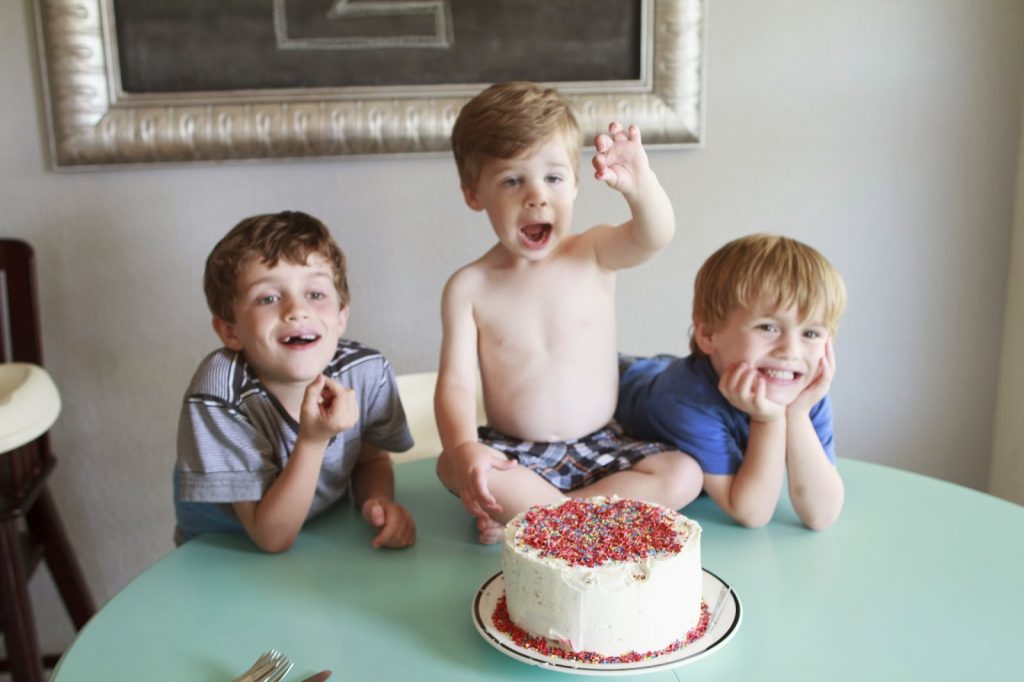 He definitely uplifts our family with his sweet little spirit. He's
always willing to help and thinks he's just as big as his brothers. And
he's got a twinkly smile that will just melt your heart! I'm
completely grateful that he came to our family and keeps surprising us
every day. He came to us as a BIG surprise so at least he's
consistent! We couldn't love our little Sloney Balony, Sloney Slone
Slonester, Sloners, Little Bear more!