For a few years now I've tracked (like any good blogger) what traffic comes to my site. Today is the first day that I've been linked up internationally!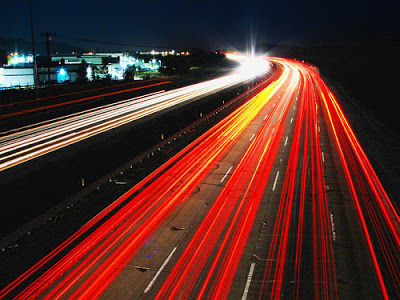 From what Google Translator translated for me, this site is in Icelandic so I am hoping I'm safe to assume it's from Iceland. I sure hope I'm right and not offending someone…if so, I'm totally blaming the bad translation!
Hugmyndir Fyrir Heimilid (Ideas for the Home) totally seems like my kind of site! With over 25,000 likes on FB it's no wonder why it's popular. It's full of great ideas, recipes and cool tutorials! They linked up my chicken recipe here.
That same chicken recipe also got a feature on Tip Junkie here! We all know and love Tip Junkie and now Laurie is linking up great recipes so make sure to check it out.