Hey friends!  How is it going?  I feel like I need to check in with you every now and then!  Life here is crazy, but good!  We've been so sick with the flu.  It's been bad enough that it's making it's round ANOTHER time.  Let's just say that I am not a fan!  And I'm not sure what's worse.  Being sick or having to clean up after sick kiddos.  Neither is ideal, but you push through it and move on, right?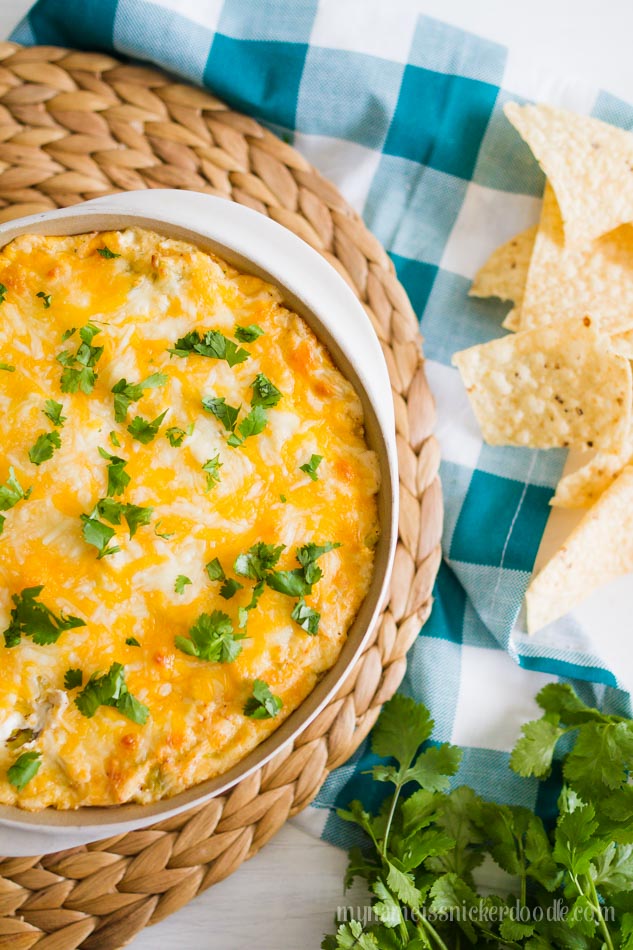 As my kids are getting older, I'm finding that we are just getting more and more busy.  It keeps us out of trouble and that's a good thing.  I'm also busier in the kitchen trying out old and new recipes.  You actually have been on my mind a lot and I've got a favor to ask you.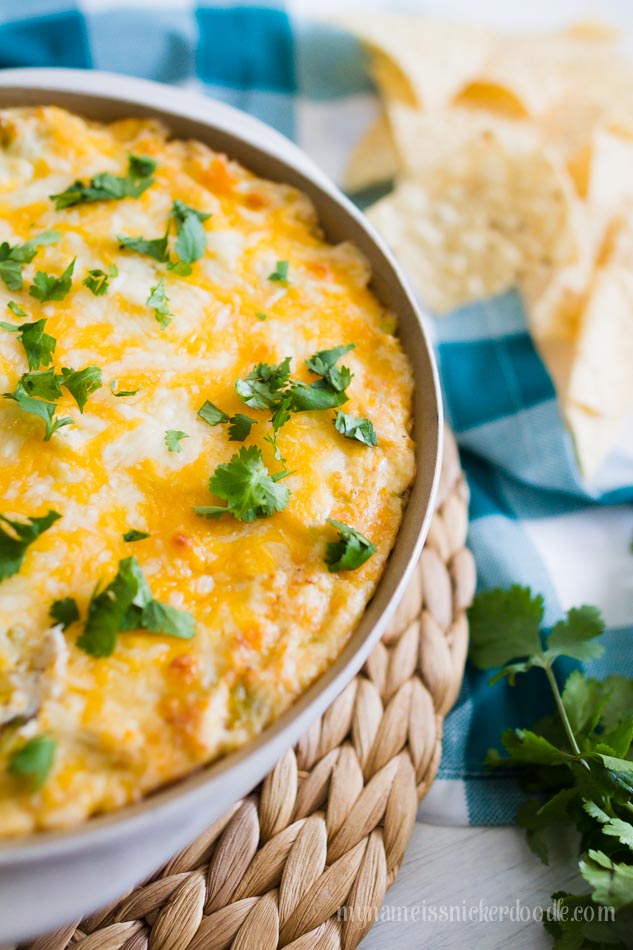 What kind of recipes do you want to see here?  Are you looking for more easy weeknight meals, desserts, kid friendly dinners, snacks, side dishes?  Or are you in need of more how to posts like using your Instant Pot, how to freeze foods/meals,  or how to make bread from scratch, etc?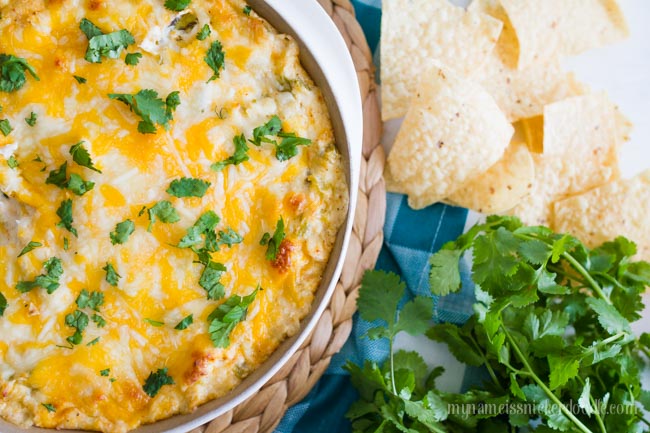 Leave me a comment below with your input.  I'm also going to be tossing in more lifestyle posts, crafts and printables.  So if you have an opinion about that, I want to know about it!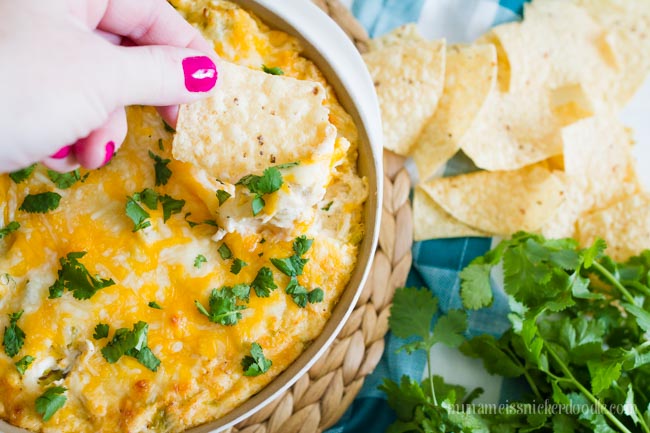 In the mean time, enjoy this recipe for Chicken Enchilada Dip.  My husband and I devoured it a few weeks ago.  As for the kids, we didn't even share it with them!  You most certainly can serve it as an appetizer, but it truly does make for a great little meal as well.  Just serve some fruits or a fresh salad along side it.  I shared it over on 30 Handmade Days Blog so check it out at the end of the post!