Indoor activities for busy boys during this mandatory Shelter In pandemic caused by COVID-19 or Coronavirus are a must for my family. I've come up with fun (and most of them are free) activities for boys between the ages of 6-12. Of course, girls can most certainly do these as well. Boys just tend to have a bit more adventurous energy and need to be active!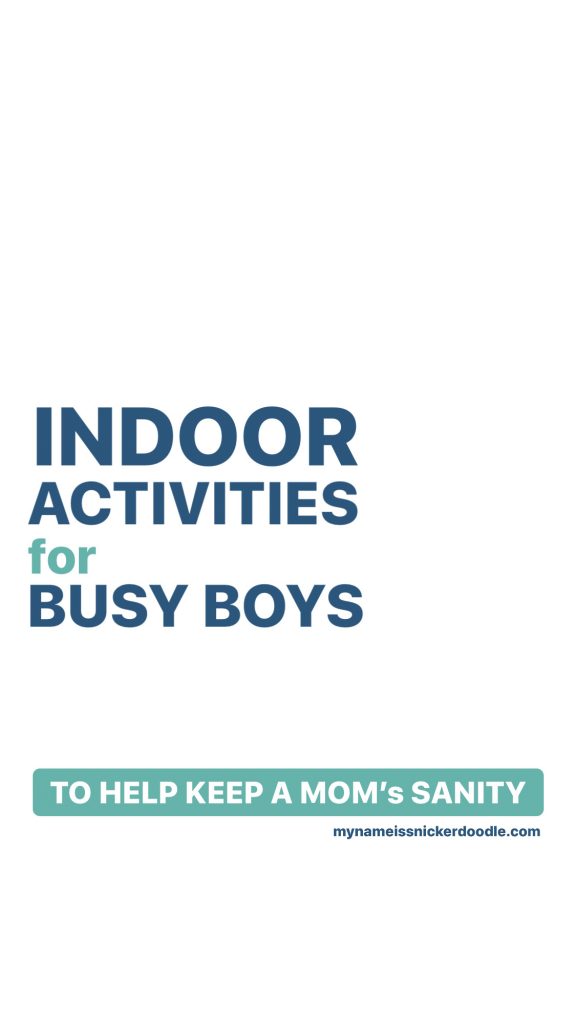 Online Resources
Online Workshops and How To Videos
My boys are really into how things work and like to learn more about things they are really interested. There are few free options or at least at a discounted price.

Disney Imagineering Box provide lessons on how famous attractions are built and how to create them yourself.

Stop Motion Camp are easy lessons on how to create your own stop motion video. It's taught by the Trisha Zemp who is a professional stop motion artist.

How to Spin A Basketball On Your Finger. It's as "simple" as that with the Harlem Globe Trotters!

Art For Kids Hub is a favorite of my boys! Super easy and fun drawing instructional videos .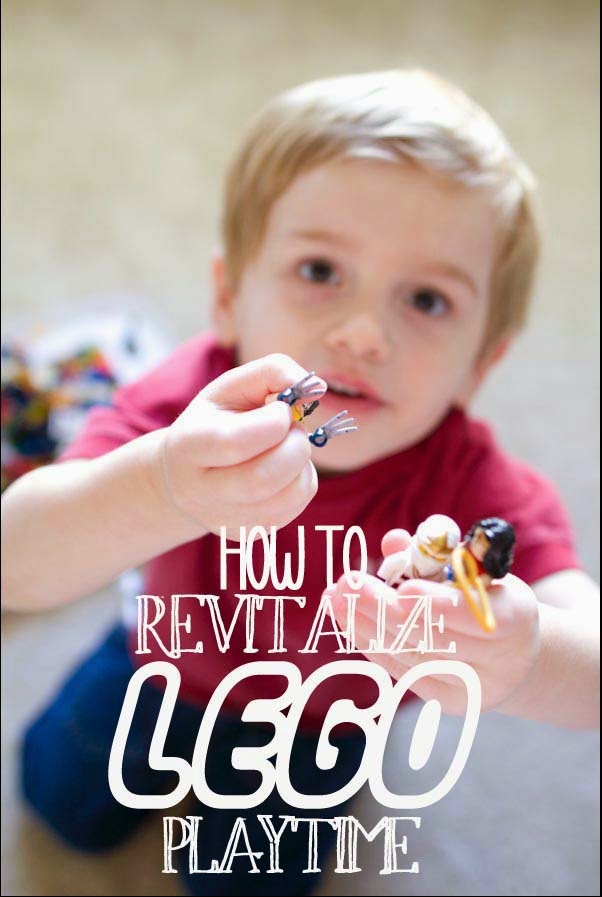 LEGO Time
How To Revitalize LEGO Playtime
All three of my boys LOVE playing with LEGO. They usually get a set in the Easter baskets, birthdays and most definitely at Christmas time. We have a very humungous plastic bin full to the brim with millions of LEGO pieces.

A few years ago I had the idea to have my kids go on a LEGO Man Hunt. We dumped out the entire bucket and for hours I had them hunt for lego men pieces. Legs, bodies, hair, hats and accessories. They played for hours piecing together characters and rediscovering their LEGO.

You could even sweeten the deal and pay them a penny or nickel for everyone they build. Or even pay them in minutes to use for more screen time. Make it so it has to have hair or a hat and some sort of tool, weapon or accessory. I promise they will be occupied for a while and it will help with their imagination.
Get Kids Moving
Get Moving
We no longer have a Nintendo Wii, but when we did, my boys enjoyed playing Just Dance. If you aren't familiar it it's an interactive dance game and really fun. When we sold our Wii to buy The Switch, I discovered they have some of the songs on Youtube. Here are some of my boys favorites…

Da Funk
Night Boat To Cairo
Ghostbusters
Apache

My younger boys also love a Youtube channel called Go Noodle. They use in the classrooms just to get the wiggles out. I let my two youngest each pick 3 or 4 and they have so much fun with it.
Kid Approved Recipes
Teach Them How To Cook Something
I was given the best advice from the famous chef, Lucinda Scala Quinn. I asked her to share her wisdom on how to keep 3 boys fed. Being a mom of 3 hoys herself she simply said, "Teach them how to cook". She went on to say that you aren't always going to be there (or be willing) to cook for them when they come home from school, soccer practice or walking in the door from hanging out with their friends. You don't want them to just eat junk food and as boys grow, so will their appetites.
I started with the easy stuff. Pancakes and cookies. They are two things every kid loves so why not teach them how to do it on their own. Here are some easy recipes to get you started!

Easy Pancakes
Chocolate Chip Cookies
Copy Cat Chick-fil-a Frosted Limeade
Soft Chewy Peanut Butter Cookies
Let's Build
Build Something
Whether it's a fort, a miniature hut outside or a robot made out of toilet paper rolls, boys need to create something. Help them gather the supplies and let them have at it! If you are afraid of the mess they will make, have them get creative with their project outside. If they are wanting to build a fort and you don't want your living room taken over, set a time limit on how long they can keep it up.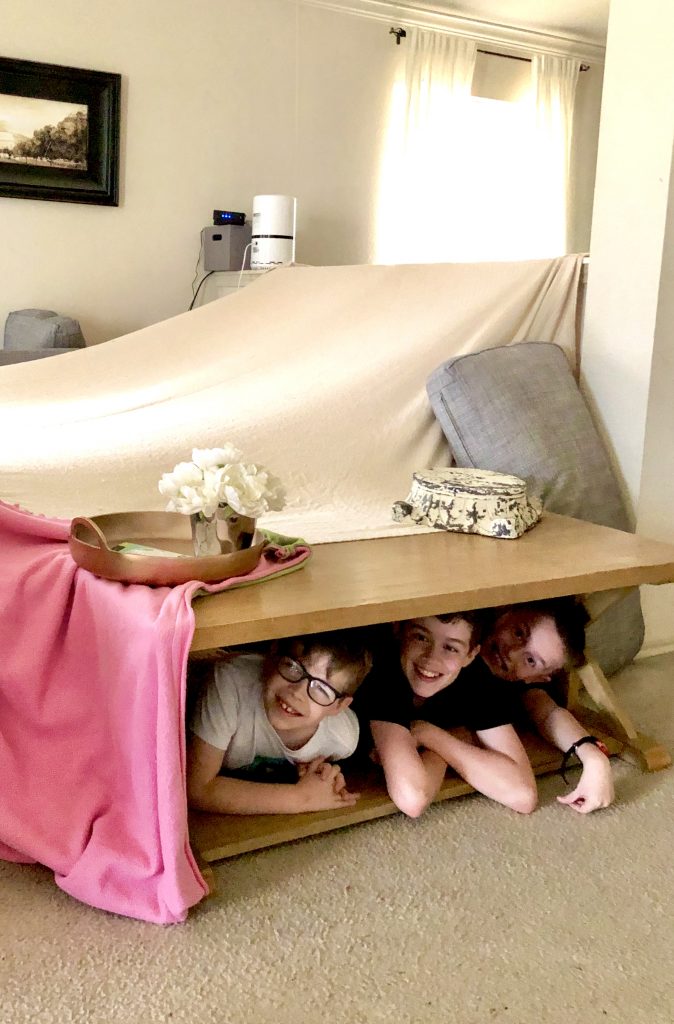 Get Creative
Project Time
My boys are kind of obsessed with Pokemon. The coolest printable I've ever seen for boys are these Pokemon Endless Evolution Cards from Hattifant.
I printed all 6 out for each of my boys and it took them a few hours to cut, glue and color each of them. I highly recommend watching the Youtube in the post I linked to watch exactly how they are assembled. My 7 year old needed a little help.

Fun with Cardboard
Zygote Brown Designs sells some of the coolest templets to make your own LEGO heads, dinosaurs and helmets all out of cardboard. It only takes some scissors and glue to make it happen!
Reading Time
Some Quiet Time
Reading isn't my boys favorite thing to do, but my husband and I know it's super important for the development and for their imagination. Here are some great ways to put that to use that can be fun. During this crazy time of COVID-19 (or Coronavirus) a lot of companies are offering their book and reading sources for free.

Wonderbly is allowing you to preview any personalized book for free and your child can read it online. We bought our youngest son their Where Are You book for Christmas and he loves to read and look at all the pages. He thinks it's great the book is about him!

Scholastic is also offering free reading tools while all the schools are closed. There are so many selections that even my 12 year old is excited to read.

Audible announced they were also providing free streaming for their books for the kids because school is out. We already have an Audible account with a few books are boys like to listen to, but this way they have way more choices. We really like to use it along side our Alexa Echo at bedtime. once we tuck the boys in for the night we ask Alexa to play the specific book then set a sleep timer for how long we want them to listen to it. Usually between 15 to 30 minutes.