Even though it was two months ago, my trip to Savannah is still on my mind. I had such a great time meeting up with my fellow hosts and filming some videos for RWOP and Kraft. I was a little worried because this was the time that I was really starting to show and I refused to wear any maternity clothes. So, it was that awkward I-just-look-fat stage that every pregnant woman just loathes! I surprisingly didn't take a ton of pictures so this will be short and sweet!
We got to stay at The Mansion on Forsyth Park which was ultra luxurious and fancy!
The morning after we got there, we were on the local morning show.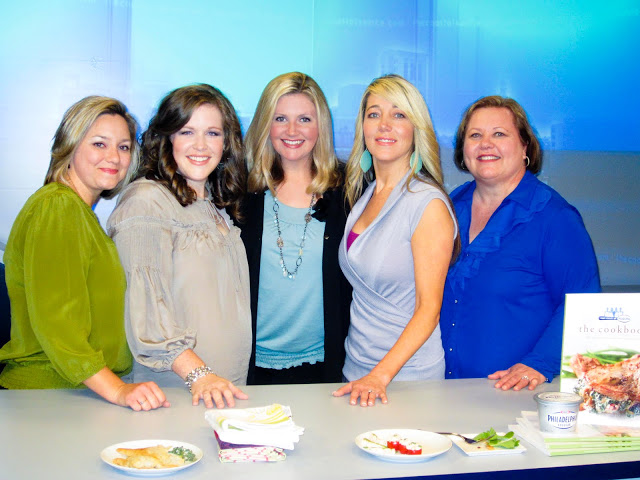 WOW! 5 am and we all look so glamorous!

(I just love Moni, Paula and Kirsten!)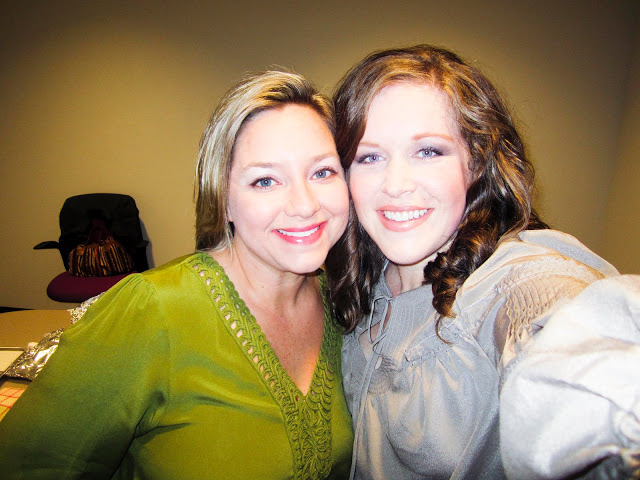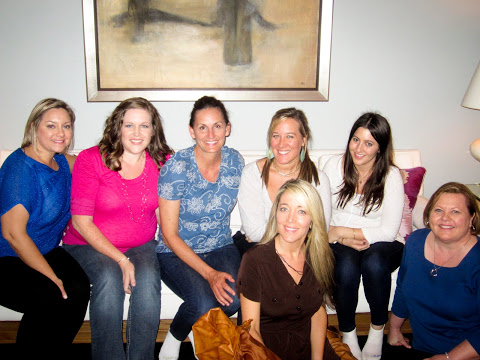 (This was the only picture I got of my beauties, Audie and Jessica…I miss working with those great girls…they helped change my life!)
We also got to dine at the ever-so-fabulous Libbie Summers' home. Her super husband (who is extremely handsome, but would we expect anything less?) made us the most delicious soup and we chatted the night away. Definitely a highlight of the whole trip! Check her more out here.
The next few days brought more filming (with a wonderful crew), hot lights and wonderful food!
Find my videos here and here!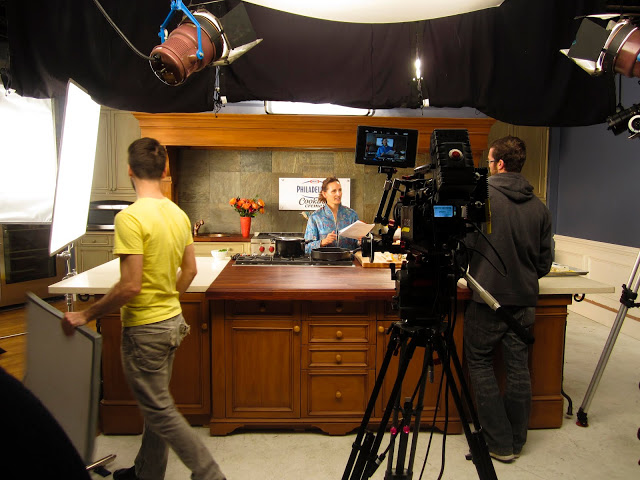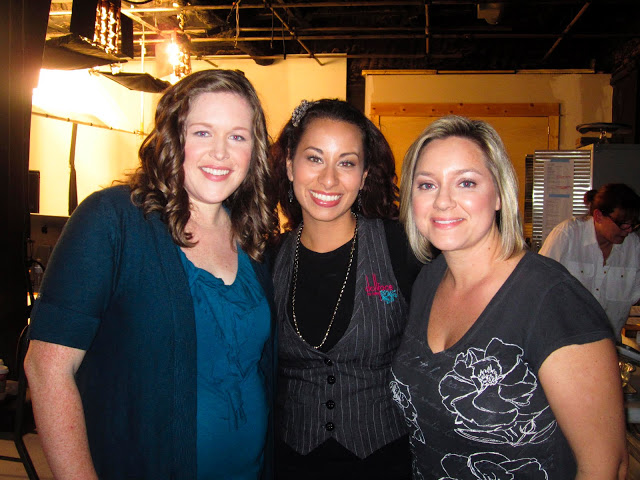 We even got our very own make-up artist! Jules is the beautiful face behind Dollface by Jules. She is perfection!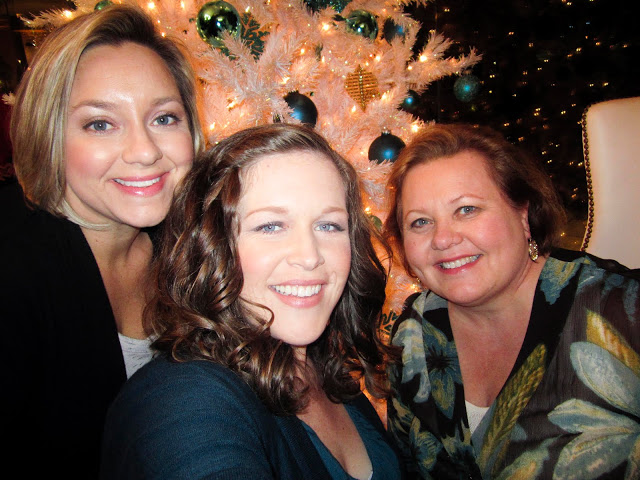 During our downtime, we ate and shopped. We missed Moni because she had to leave at the beginning of the trip.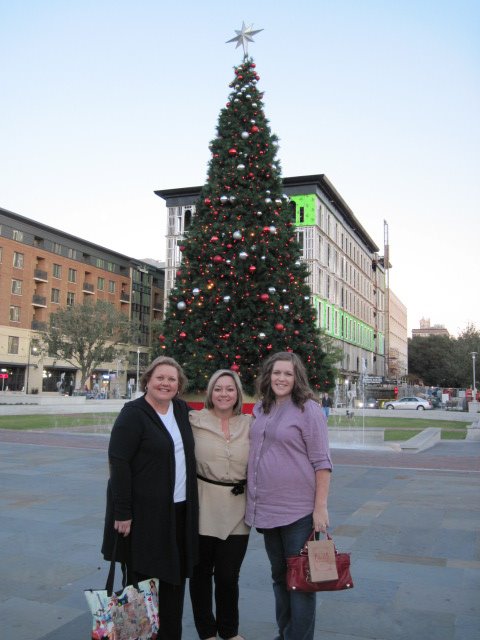 There was a movie being shot while we were there. The studio we were shooting at housed all of the wardrobe for the actors. I was wearing the same shirt that either Andie McDowell or Kim Basinger will wear!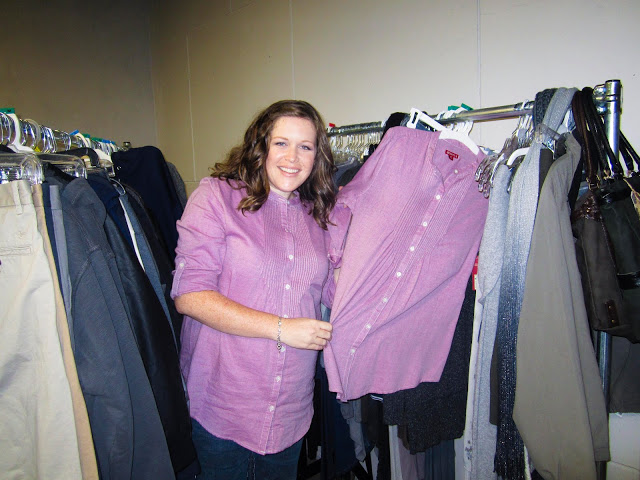 We all had a wonderful time spending time together, learning new things, playing Yatzee until wee hours in the morning and just plan being pampered. I discovered that Savannah is one of my favorite cities. It was bittersweet because we all knew it was our last trip together.
I've worked with some wonderful people over the last 6 months. I never knew that cream cheese could completely change my life! And definitely for the better!