Here is a fun recipe that you can make for your family for Valentine's Day!
Berry Pineapple Slush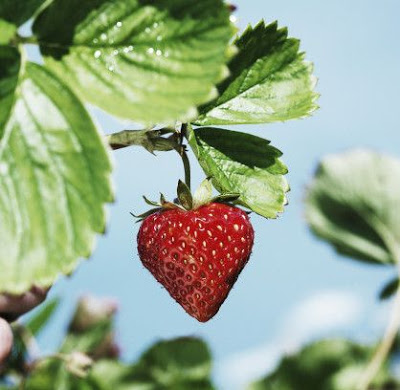 1 (20 oz.) can pineapple chunks packed with juice, not drained
2 cups fresh or frozen berries, raspberries or strawberries
1 cup orange juice
1/4 cup lemon juice from concentrate
4 TBSP sugar
1 liter chilled ginger ale
In a blender container or food processor, combine pineapple and juice, berries, orange juice, lemon juice and sugar. Blend until smooth and sugar is dissolved. Transfer to a 9×13 pan. Cover and freeze for at least 24 hours. To serve, let stand at room temp. for 30 minutes. With a fork, scrap across surface and place slush in glasses. Add ginger ale.