I can tell that I am in the mood for spring because I have been wanting to grill so badly! Our great friend, Randy is a master griller. Whenever the gang used to get together to party and the weather was nice, we would make Randy grill. One summer, his wife and my bestest friend, Jenn, made this marinaded chicken for him to grill. SOOOOOOO GOOD! We actually used it to make some chicken quesadillas (a little cheese, sauted peppers, onions and mushrooms) but it's just fine to eat by it's self.
Lime Chicken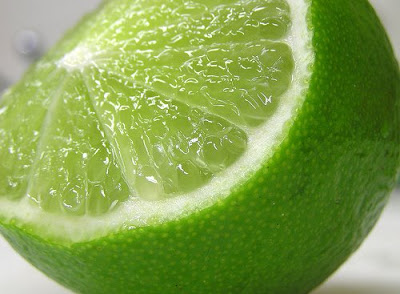 1/2 cup fresh lime juice
1/4 cup soy sauce
1/4 cup vegetable oil
1 TBSP honey
2 garlic cloves, minced
1 1/2 tsp chili powder
4 boneless, skinless chicken breasts
Place chicken into gallon ziploc baggie. Mix together marinade and pour over chicken. Place bag in a large bowl (this will help prevent any accidents in your fridge!) Marinate in refridgerator for up to 4 hours, not longer because the lime juice will start to cook the chicken…and not in a good way!) For best flavor, grill chicken, but can be baked at 350 for 30-40 minutes. Until chicken is no longer pink in the middle.
On another occasion, Jenn created this fresh recipe that she found in a magazine. I think it would be the perfect companion for the chicken. Or it can be served with tortilla chips.
Avocado Salsa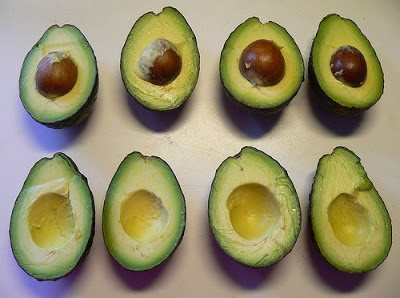 2 TBSP olive oil
1 TBSP fresh lime juice
1/4 cup chopped cilantro
1/4 tsp salt
1/4 tsp pepper
2 1/2 cups fresh corn (about 5 ears) or frozen, thawed
1-2 rip avocados
1 pint cherry tomatoes, quartered
1/2 cup finely chopped red onion
Whisk together first 5 ingredients. Toss together with remaining ingredients. Chill for 1 hour.
***Obviously, neither of these pictures are mine, but I feel bad for not posting pictures of the actual recipes. I really need to get on top of that. I am such a visual person, that I most of the time need to see the recipe in order for me to want to make it.