"This post has been sponsored by Betty CrockerTM. All thoughts and opinions are my own."
Spending time at the pool is our number one job this summer! It gets super hot here in Texas, so it's almost a necessity to cool off in the water almost every day.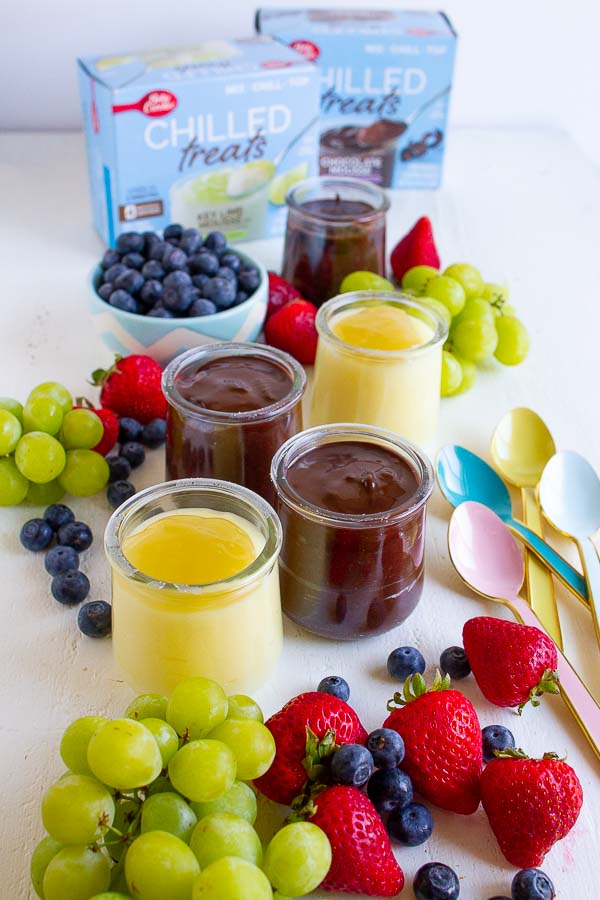 Not only do we go to the pool almost daily but we have a few summer traditions that include the pool, friends and Sweet Summer Chilled Treats. This year, I wanted to include these Betty Crocker™ Chilled Treats!
Everyone is in charge of bringing some treats to the pool, and so I thought it would be fun to set up a small charcuterie-style board along the center of the table and include these simply indulgent sweet treats. And, right now, you can snag a coupon to save on these Chilled Treats too – CLICK HERE!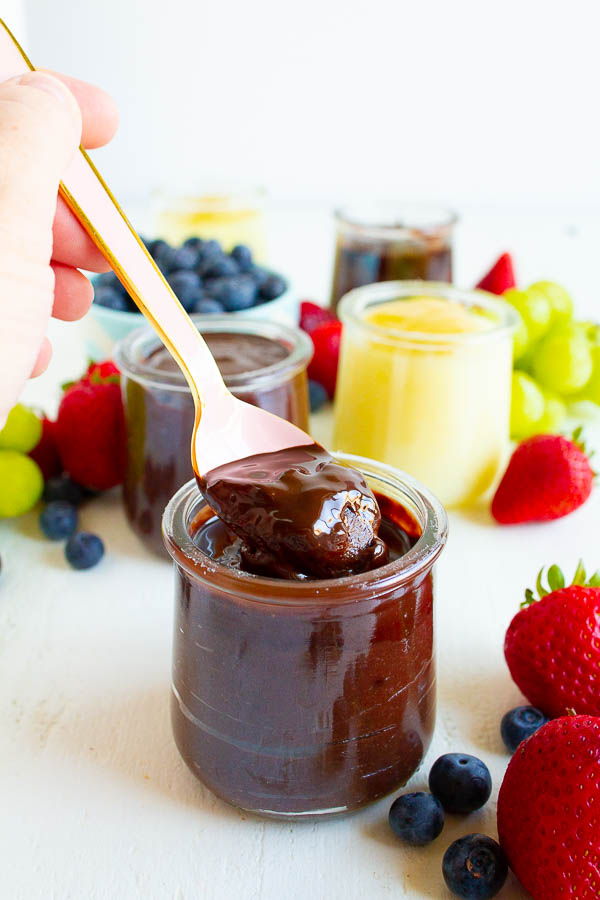 There are couple of different reasons that I wanted to include these this year for our swimming tradition.
The first is that they are inexplicably the easiest thing to make. With lots of adults and even more kiddos running around, I knew easier would be better.
They also come in some fun flavors like French Vanilla Mousse with Salted Caramel Drizzle, Key Lime Mousse with Lime Drizzle, Lemon Mousse with Lemon Drizzle, and Chocolate Mousse with Chocolate Ganache.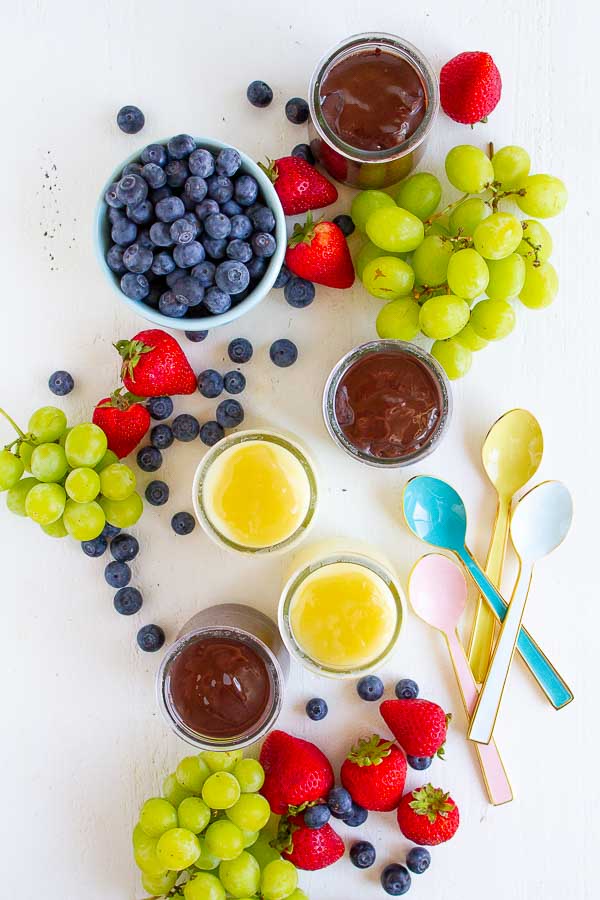 Another reason I was excited to give these mousse mixes a try is that they are single serving. I don't really like to mess around with serving bowls and plates when it comes to a pool party.
I like for everyone to just grab something off the table and eat it. The Chilled Treats are perfectly made for single servings and truly only take around 5 minutes to make.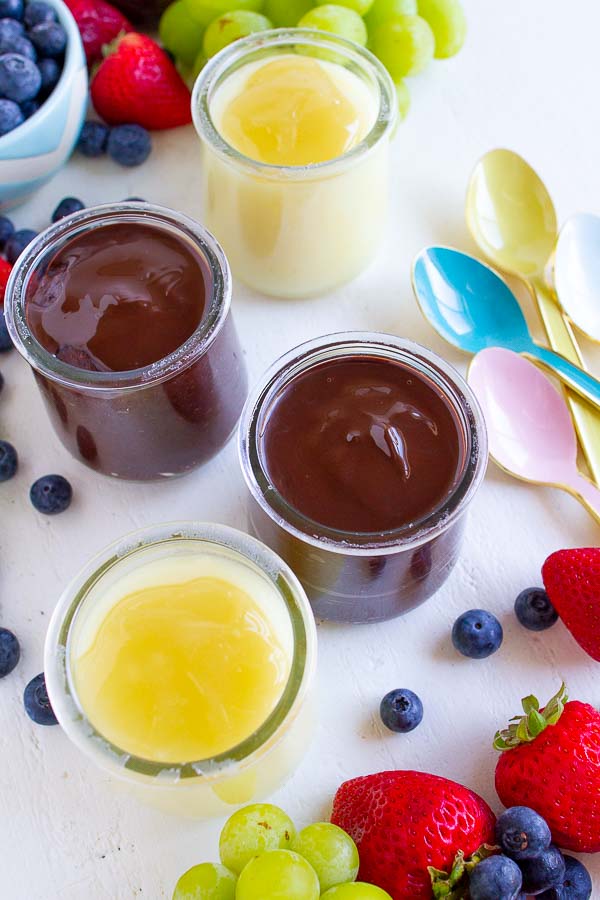 How To Create Your Own Sweet Summer Chilled Treats
Here is what I did to prepare for for my Chilled Treats! and fruit charcuterie board.
Gather 6 or more 8 oz. jars or bowls.
Follow the mixing directions on the back of each packet.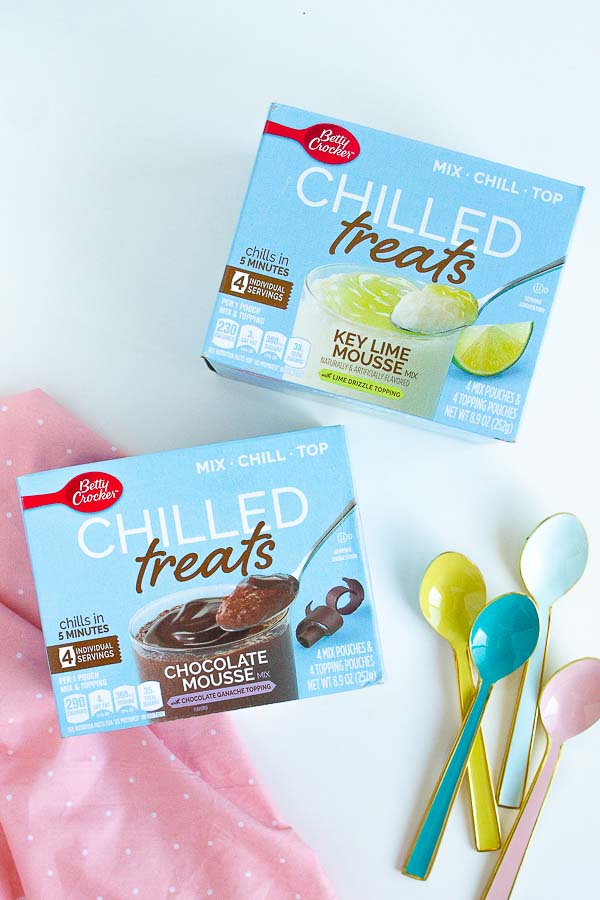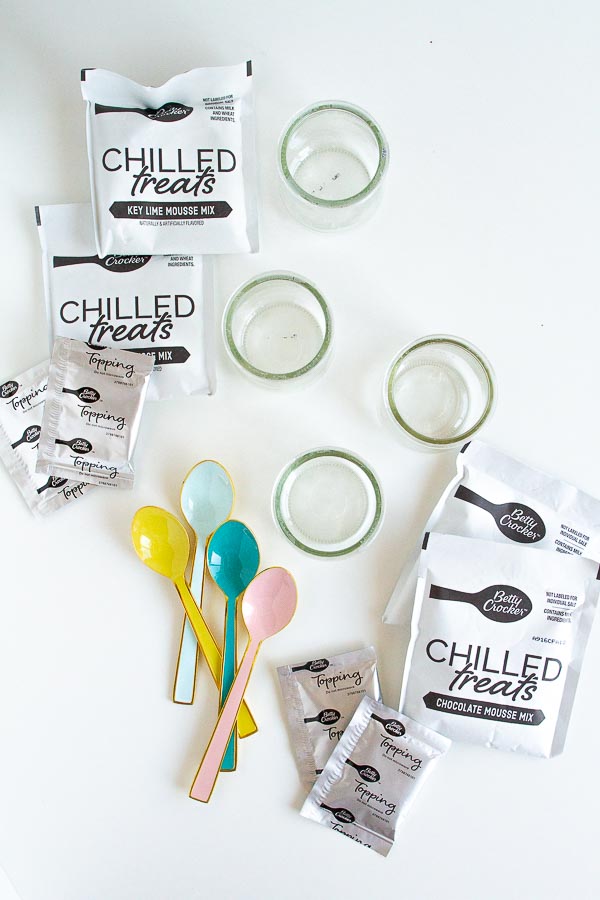 Make sure to stir vigorously.
Top each mousse with the smaller foil packet filled with drizzle.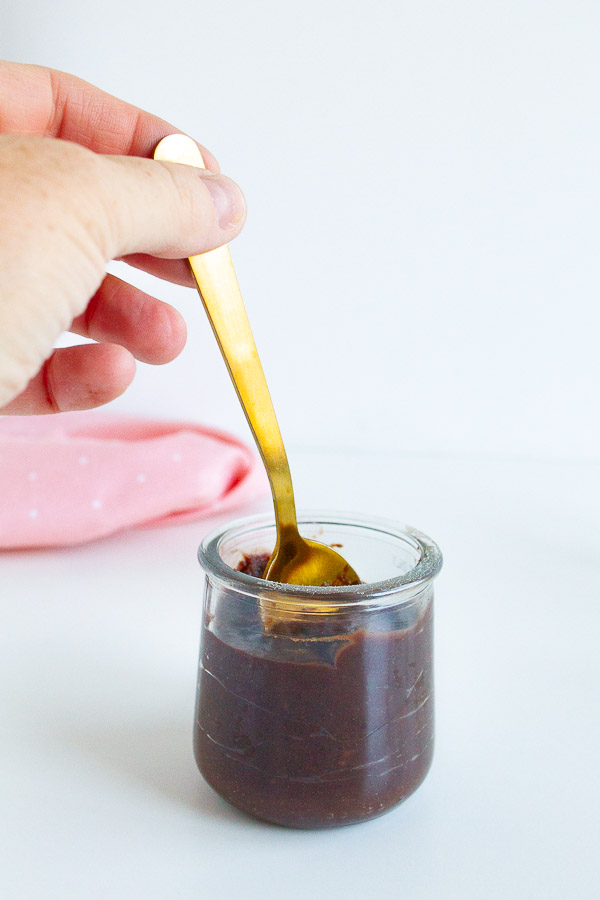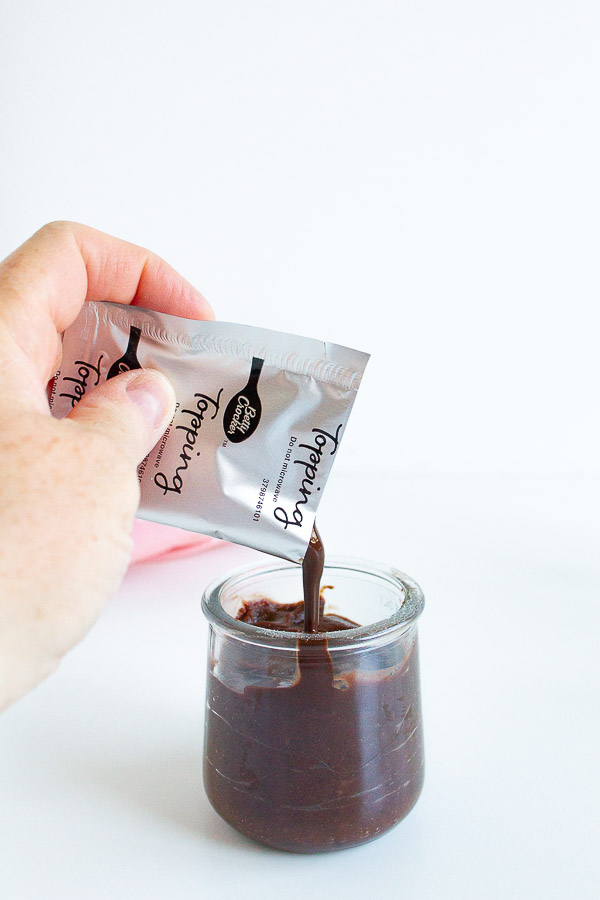 Place in the refrigerator to chill for at least 5 minutes.
Wash grapes and using sharp scissors, cut into smaller bunches.
Wash strawberries and blueberries.
Lay out Chilled Treats! jars down the center of your board or table.
Surround with washed fruits, making sure to scatter it all around and not in just one spot. Mix up the fruit.
Place spoons around or in a jar for serving.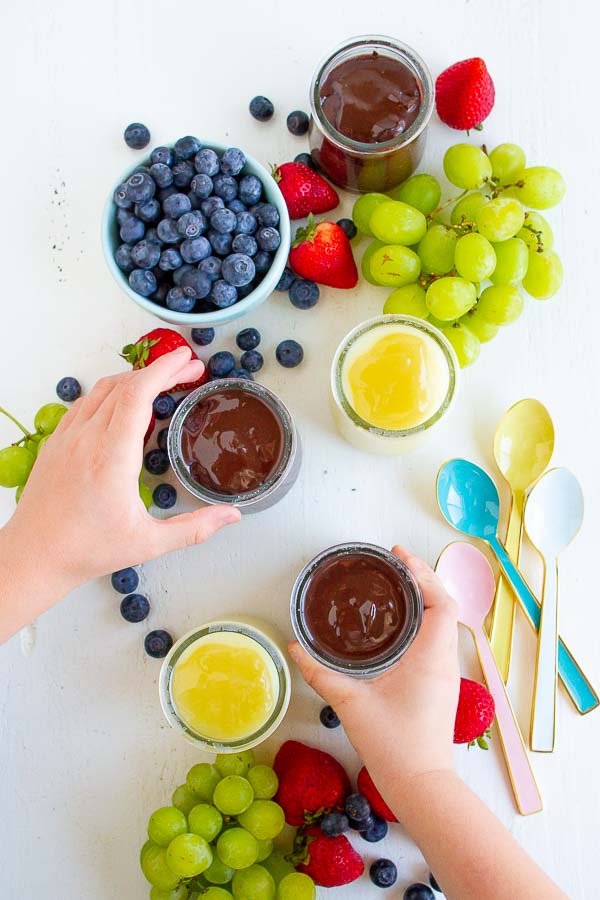 These truly were decadent and I know that my boys really enjoyed them. I love that I can keep this in my pantry and have a cooling treat on hand all summer long!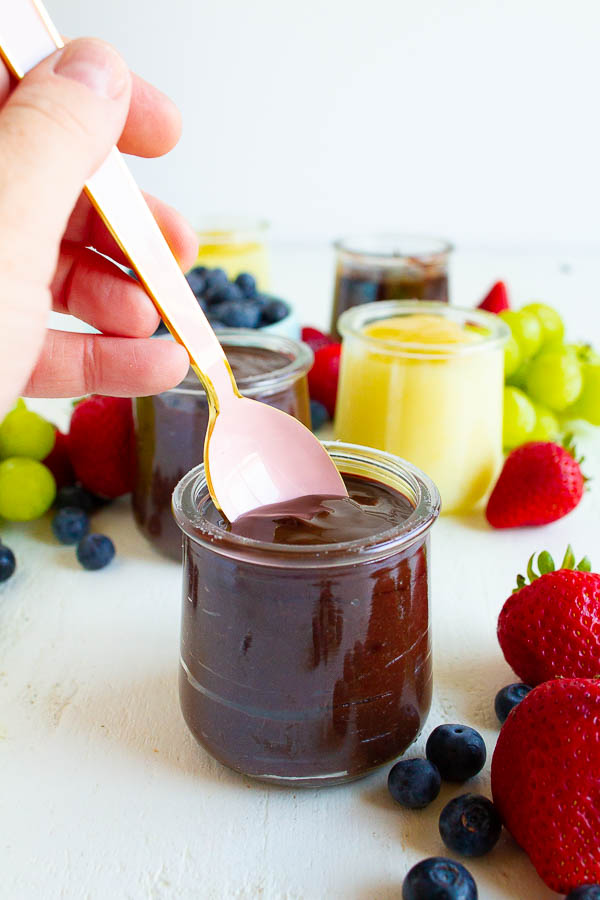 If you liked this fun treat, make sure to try out these other sweet recipes!